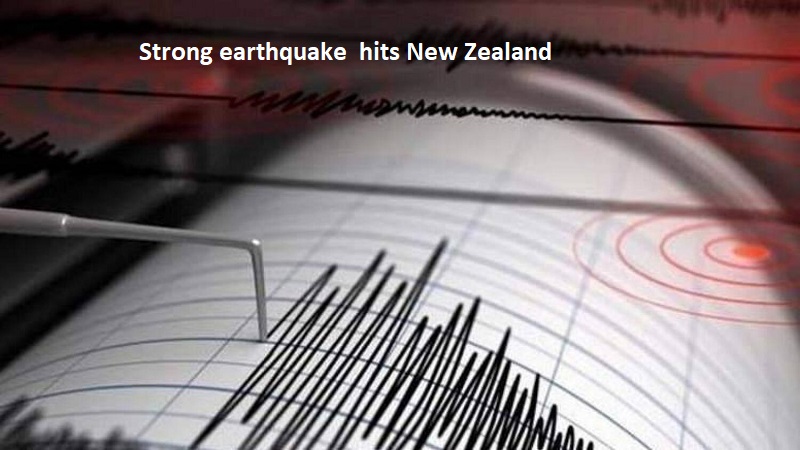 Wellington: A strong earthquake measuring 6.6 magnitude on the Richter Scale struck Kermadec Islands region in New Zealand on Saturday. According to the European Mediterranean Seismological Centre (EMSC), the earthquake was at a depth of 183 km. The U.S. Tsunami Warning System said there was no tsunami warning after the quake.
Also Read: Indian Railways cancels 340 trains today: Full list 
New Zealand experiences large numbers of small earthquakes every year as the island nation  is  situated on the seismically active 'Ring of Fire', a 40,000-km arc of volcanoes and ocean trenches girdling much of the Pacific Ocean.