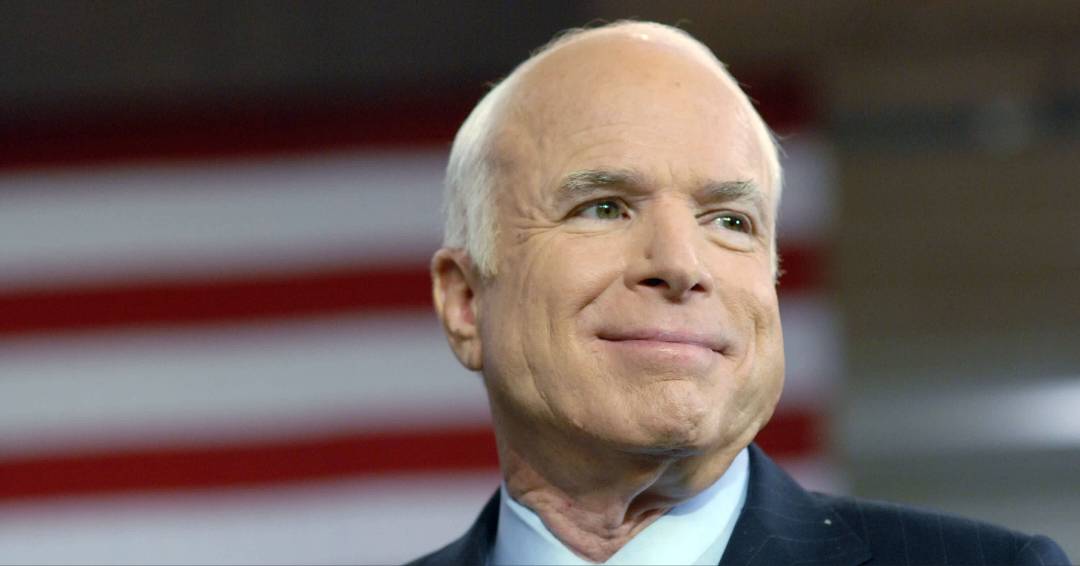 Former British Prime Minister Tony Blair stated in Delhi on Friday that India is in a stronger position than ever.
'With the G20, India's position might be stronger than ever, and it is ludicrous to believe that India is not a permanent member of the UNSC. That might also be stated of other nations,' During the Raisina Dialogue, Blair spoke during a panel discussion.
The former British PM added that given India's astonishing recent advancements, its role in the world's altering geopolitics is of the utmost importance.
'Today's UK-India ties are excellent. The fact that our Prime Minister is of Indian descent demonstrates how much has changed' Blair continued.
When discussing technology and how it has changed how the world runs, Blair praised India and its digital initiative.
On the other hand of technology, social media may be a pain at times, he added, adding that India's digital ID programme (referring to Aadhar) is the best in the world.
'According to conventional wisdom, people who yell the loudest do not necessarily need to be heard. Yet social media is an exception to this rule' added Blair.
India has a larger economy than Britain does today, said Blair.