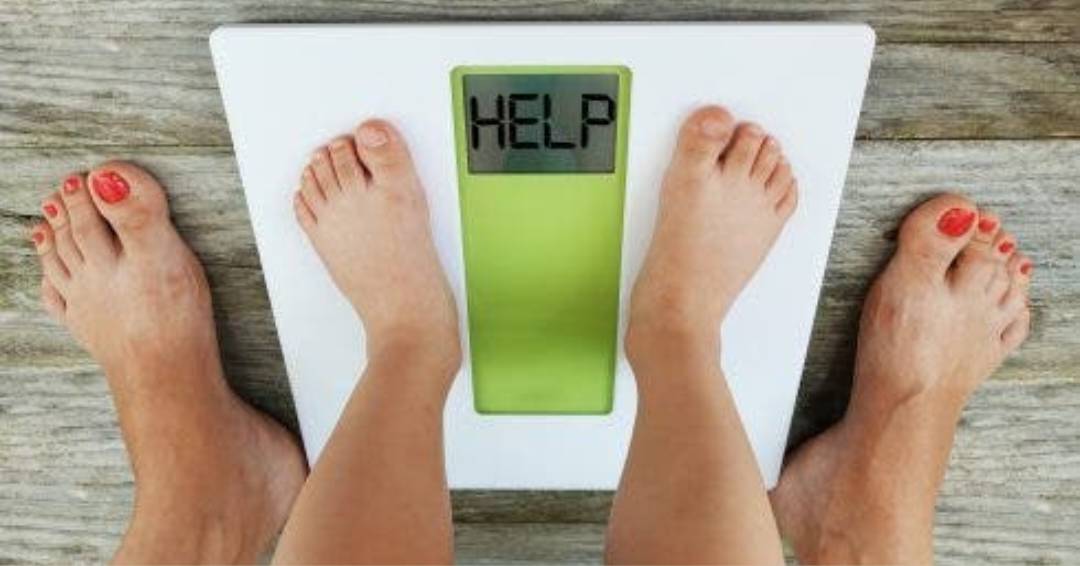 According to a study published in the journal Lancet, childhood obesity in India is likely to rise over 9% annually by 2035. The study estimates that the number of obese children in India will increase from 14.4 million in 2020 to 26 million by 2035, if current trends continue.
Childhood obesity is a major public health concern in India, with rising rates of obesity-related diseases such as type 2 diabetes, high blood pressure, and heart disease. The study identifies several factors contributing to the rise in childhood obesity in India, including changes in diet and physical activity patterns, urbanization, and socioeconomic factors such as income and education levels.
The study also notes that childhood obesity is more prevalent in urban areas, where children have greater access to unhealthy foods and sedentary lifestyles. The authors of the study call for urgent action to address childhood obesity in India, including through public health interventions and policies that promote healthy eating and physical activity.
Overall, the findings of this study highlight the urgent need to address childhood obesity in India and its potential impact on public health. This may include promoting healthy lifestyles and behaviors, improving access to healthy foods, and implementing policies and programs to address the underlying socioeconomic factors contributing to obesity.