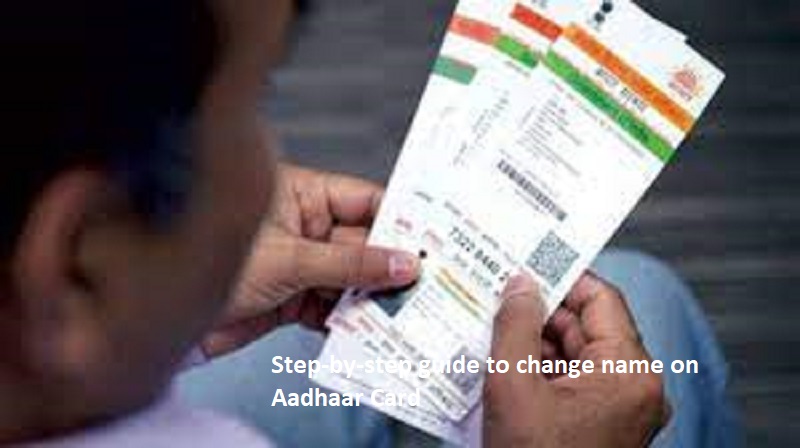 Mumbai: Aadhaar Card issued by the Unique Identification Authority of India (UIDAI) is an important document. The card is necessary for getting almost all government services including obtaining a driver's license, opening a bank account, and so on. It contains several data as the 12-digit number, person's name, date of birth, gender and more.
For making any change in the Aadhaar Card, you must contact UIDAI. UIDAI allows you to change information such as your name, address, phone number, photo, and email address. Aadhaar card can be updated either through online mode or by visiting the nearest Aadhaar Card Centre.
Also Read: These people are exempted from PAN-Aadhaar linking 
You can easily change your name on your Aadhaar card online. Below are the steps.
Step 1: Visit the Self Service Update Portal (SSUP) of the UIDAI. https://ssup.uidai.gov.in/ssup/
Step 2: Click on 'login' and enter your unique 12-digit Aadhaar number and the given captcha code. Then click on 'Send OTP' and enter the OTP sent to the mobile number linked to your Aadhaar.
Step 3: Proceed to login and select 'Update Aadhaar Online' under the services tab.
Step 4: Now click on 'Proceed to Update Aadhaar' and choose the details you want to change.
Step 5: Your existing name in the Aadhaar Card will be visible to you on your screen. You can make the desired changes in your name by uploading the supporting documents.
Step 6: Next, confirm the changes made and proceed to pay the online update fee of Rs 50.