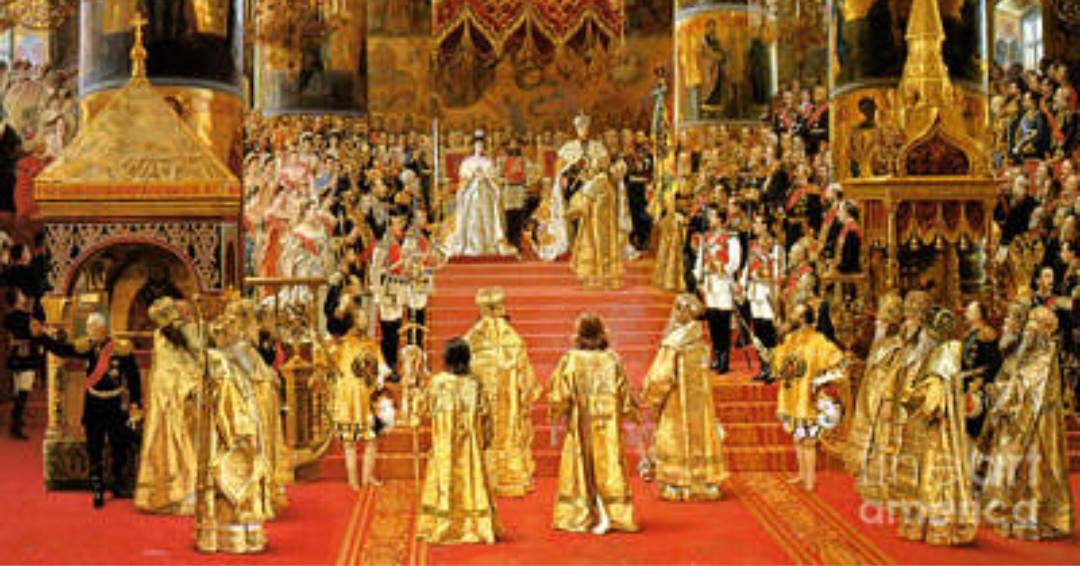 The coronation of a British monarch is a grand and elaborate ceremony that has remained largely unchanged for centuries. It is a symbolic event that marks the official ascension of a new king or queen to the throne and their formal recognition as the head of state of the United Kingdom and the Commonwealth.
One of the most notable aspects of the coronation is the use of ancient symbols and rituals that date back to the Middle Ages. These include the use of holy oil, the presentation of various ceremonial items, and the recitation of traditional prayers and hymns.
The coronation also involves a procession through the streets of London, where the newly crowned monarch is carried in a gold coach to Westminster Abbey, the site of the coronation ceremony. The procession is accompanied by a military escort, as well as representatives from various branches of the government and the church.
Inside the Abbey, the coronation ceremony itself takes place, which involves the crowning of the monarch, the swearing of oaths of allegiance and the anointing of the monarch with holy oil. The ceremony is presided over by the Archbishop of Canterbury, the most senior bishop in the Church of England.
Overall, the coronation of a British monarch is a highly symbolic and traditional event that serves to reinforce the legitimacy and continuity of the monarchy. It is a rare occasion that brings together representatives from all parts of British society and serves as a reminder of the country's long and rich history.