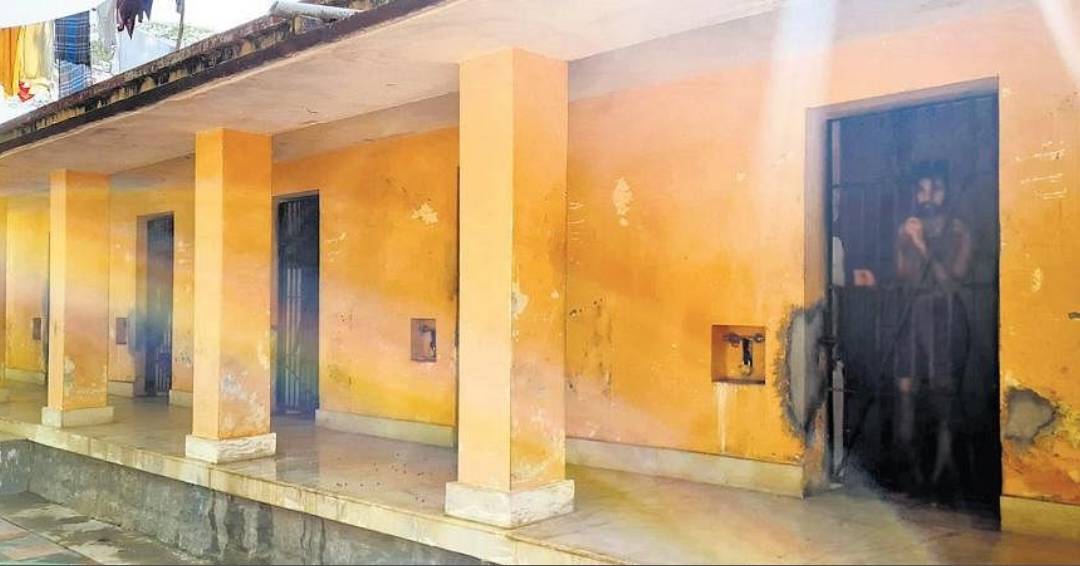 Several individuals who appear to be free of their mental illnesses are still being treated at government-run mental health facilities in Kerala because their relatives have abandoned them.
At least 164 patients at three state-run psychiatric hospitals who have been abandoned by their family are compelled to reside inside the hospital boundaries.
Despite the fact that their doctors have declared that they are completely cured from mental illness, this continues.
At the Government Mental Health Centre at Kuthiravattam in Kozhikode district and in Thrissur, the numbers were 39 and 25, respectively. Up to 100 of these people are waiting for their relatives to request discharge from the Mental Health Centre at Peroorkada in Thiruvananthapuram district.
A small number of Keralites are also featured, although the majority of people waiting for family were from the North Indian states.
The majority of the patients are in the 20–60 age range, and some have already stayed at the hospital for up to 10 years.
Despite the fact that some nonprofit groups frequently step forward to adopt such individuals, their number keeps growing, increasing the strain on the Health Department.
As previously mentioned, abandoned patients provide a significant difficulty for government hospitals, which struggle with a continual bed deficit despite a high patient volume.
To coordinate the rehabilitation of such abandoned patients, a two-person committee made up of representatives from the Medical Education Directorate and the Health Department has been established.