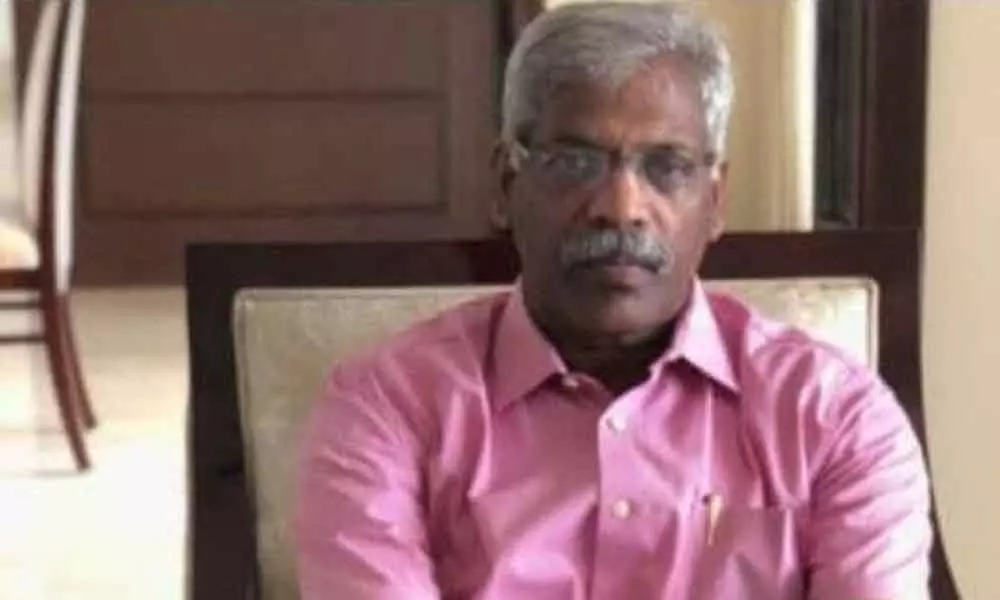 The Enforcement Directorate (ED) questioned C M Raveendran, an additional private secretary to Chief Minister Pinarayi Vijayan, for more than ten hours on Tuesday in relation to the Life Mission corruption investigation.
An alleged violation of the Foreign Contribution (Regulations) Act in Life Mission, a state government housing project that is a national model, is being looked into by the ED.
Raveendran was initially requested by the agency to appear before it on February 27; however, he declined, citing work obligations.