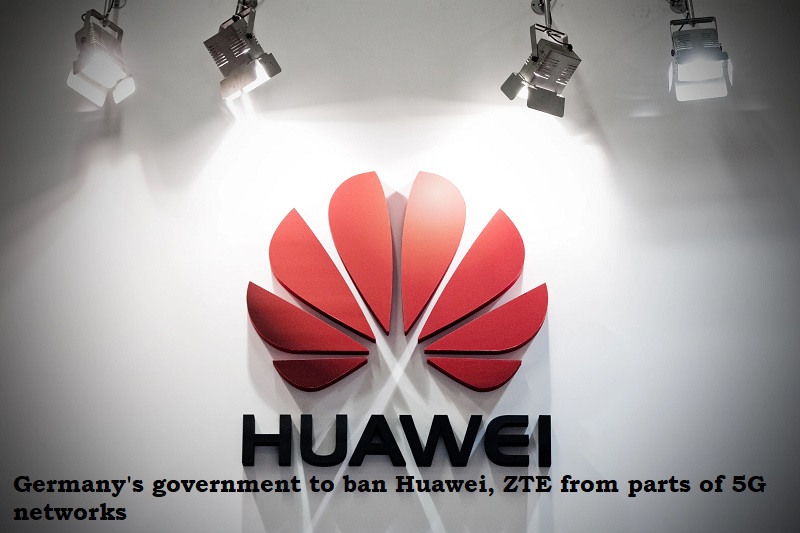 According to a report in the German newspaper Zeit Online on Monday, the German government intends to prohibit telecom operators from using specific components from the Chinese firms Huawei and ZTE in their 5G networks.
According to Zeit Online, which cited government sources, the restriction might apply to network components that are already installed, obliging operators to remove and replace them.
A request for comment was not immediately answered by the government, which is now reevaluating its ties with China, its largest trading partner, in general.
Opponents of Huawei and ZTE claim that because of their close ties to China's security forces, integrating them into future ubiquitous mobile networks might grant Chinese spies and even saboteurs access to large swaths of vital infrastructure.
Huawei, ZTE and the Chinese government reject these claims, saying that they are motivated by a protectionist desire to support non-Chinese rivals. They did not immediately reply to a request for comment on a possible ban.