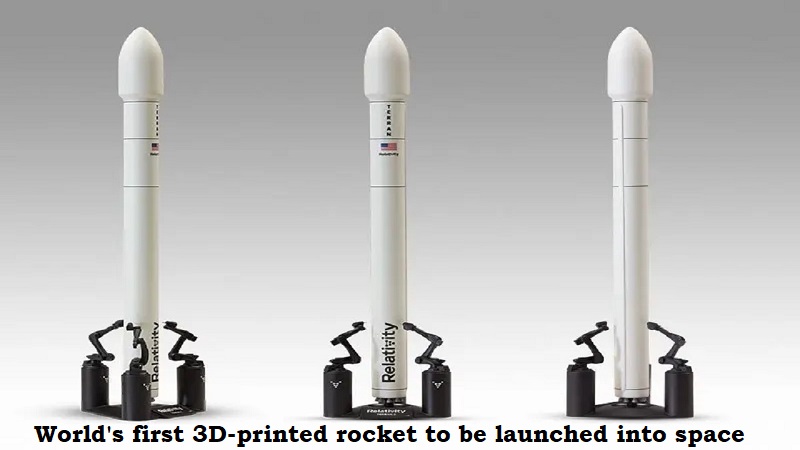 A major accomplishment in humanity's journey to the stars will take place on March 8. On Wednesday, Terran 1 will be launched by startup relativity Space. Terran 1 is world's first 3D-printed rocket.
The startup's GLHF, or "Good Luck, Have Fun," objective is represented by the launch. The rocket measures 110 feet tall by 7.5 feet broad and weighs 9,280 kilogrammes. It is the largest 3D-printed object in the world to make an orbital flight attempt.
According to a story in Tomorrow's World Today, the Terran 1 rocket's first launch will not include any payloads.
Although 3D printing for rockets has been done previously, it has never been done on such a large scale.
However, NASA, under its Venture-Class Acquisition of Dedicated and Rideshare (VADR) missions, has signed a contract with the startup to further down the line to launch a satellite with the rocket.
NASA's VADR missions, according to the space agency, will help foster the US commercial launch market with new opportunities.
The GLHF mission will mark another achievement for the company; it will test Relativity Space's propriety 3D printing technology.