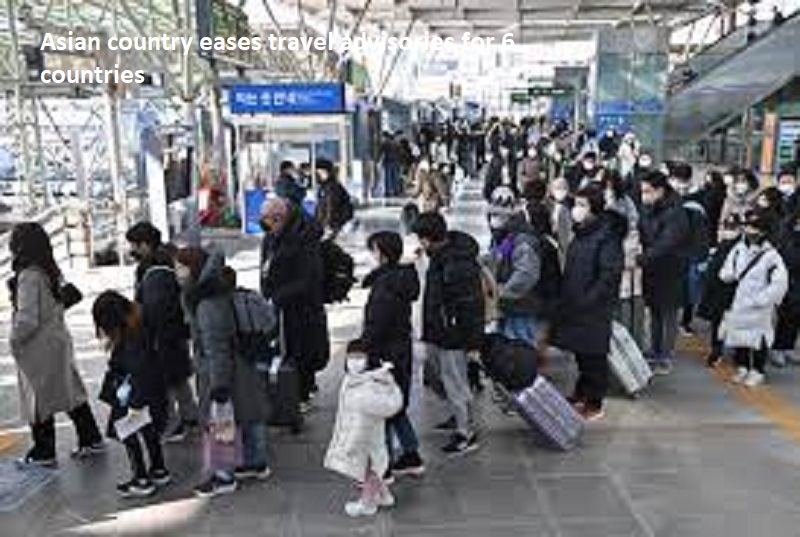 Seoul: The South Korean government has eased travel advisories for 6 countries, including Spain and Tunisia, to the lowest level. The decision was announced in line with its latest Covid-19 guidelines.
Also Read: Credit card outstanding in India rose 29.6% in January
South Korea lowered the level 2 alert to level 1 for travelling to Mauritius, Andorra, Jordan and Namibia. It also eased travel advisories for Peru, Papua New Guinea and 4 other countries down a notch to level 2. The Ministry decided to keep in place the current special travel advisories for 11 other nations, including Russia, South Africa and Mexico.