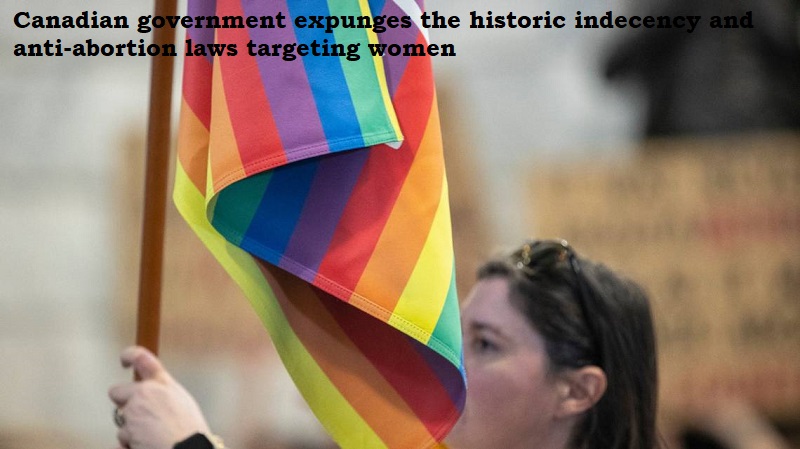 The ancient anti-abortion and obscenity laws that were directed at women and members of the LGBTQ community were repealed by the Canadian government on Tuesday (March 7).
The regulations that were abolished targeted access to abortion for women and LGBTQ people as well as to swinger clubs, nightclubs, and bathhouses, which were thought to be safe spaces for the queer populations.
'Today's additions of abortion-related, bawdy house, and indecency-based offences to the Expungement of Historically Unjust Convictions Act (which came into effect in 2018) represent yet another important and necessary step towards righting historical and systemic discrimination faced by many Canadians,' said Marco Mendicino, Canada's minister of public safety, in a statement published in Cision.
On the other hand, the country's Women and Gender Equality and Youth Minister Marci Ien said that citizens deserved non-discriminatory policies that put their safety first, which is why the government 'recognises that past laws and regulations were unjust and compromised the freedoms of 2SLGBTQI+ communities and women.'