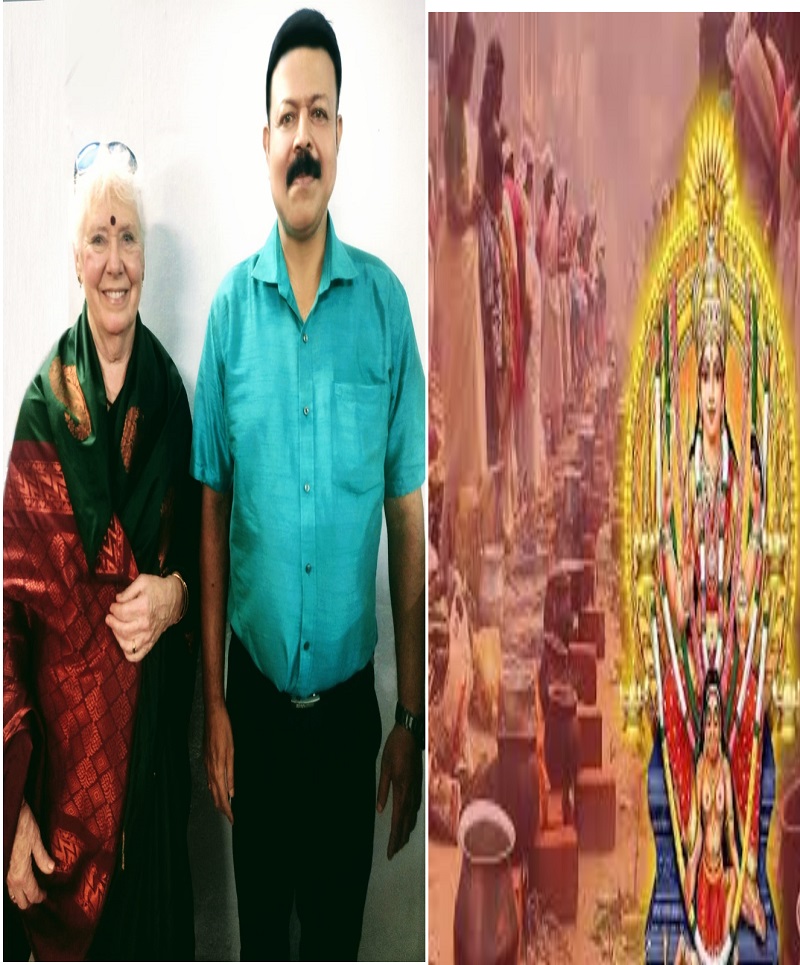 Thiruvananthapuram: Diana Janet, a US based feminist who brought Atukal Pongala to the Guinness Book of Records, offered Attukal Pongala along with her daughter Jaime. Diana commonly known as 'Pongala Lady from the US' had yesterday offered her 22nd Pongala.
'This is my 22nd Pongala. The Pongala bubbling out of the pot was indeed a beautiful moment,' said she to a daily. She attended the famous festival for the first time in 1997.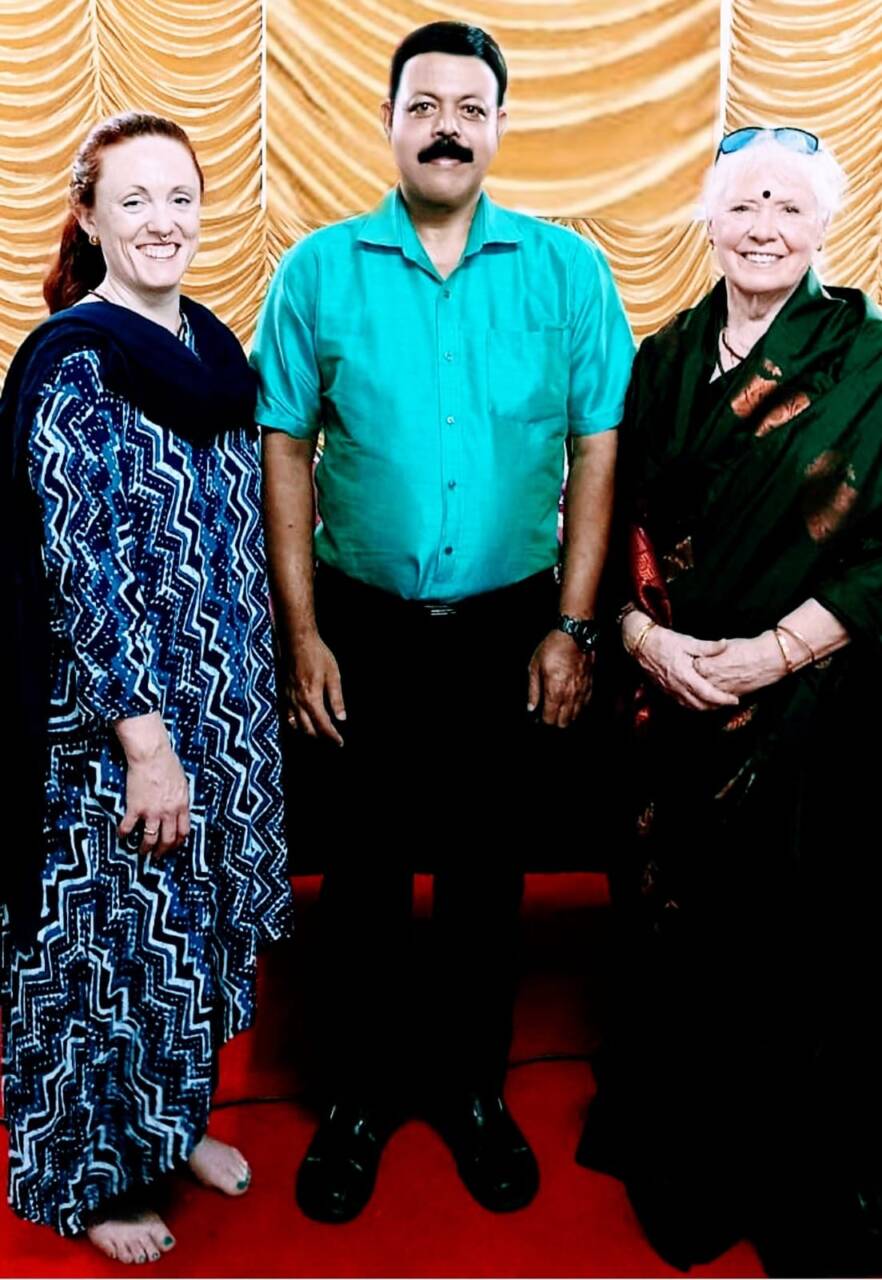 Diana Janet is a professor of psychology. She received her PhD from the Transpersonal Psychology Institute in San Francisco for a study about the annual festival held in Attukal Devi Temple, in Kerala's capital city. For Diana, the annual pilgrimage to the Attukal Bhagavathy temple is an enriching experience; one she hopes will go on.
Also Read: Forex Market: Indian rupee falls against US dollar 
Dianne was the key for the festival  to attain global attention.  In 1997 she had submitted the request to the Guinness Book of Records, now Guinness World Records. The ceremony was set up in Guinness Book of World Records on February 23, 1997, when 1.5 million women participated in Pongala. In 2009, a new Guinness World Records celebrated 2.5 million attendance.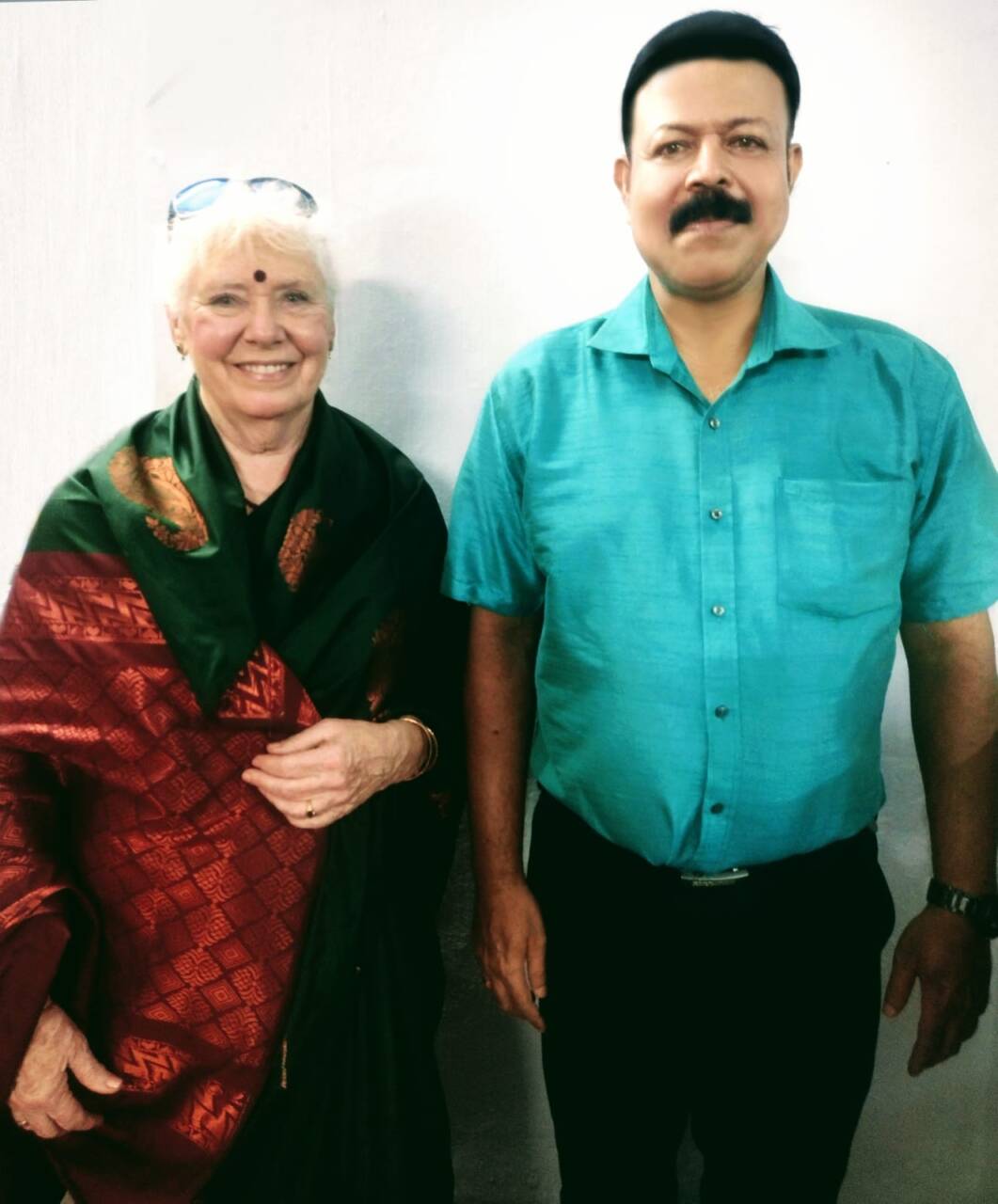 Attukal Bhagavathi is believed to be an incarnation of Kannaki, the central character of the Tamil epic 'Silappathikaaram'.