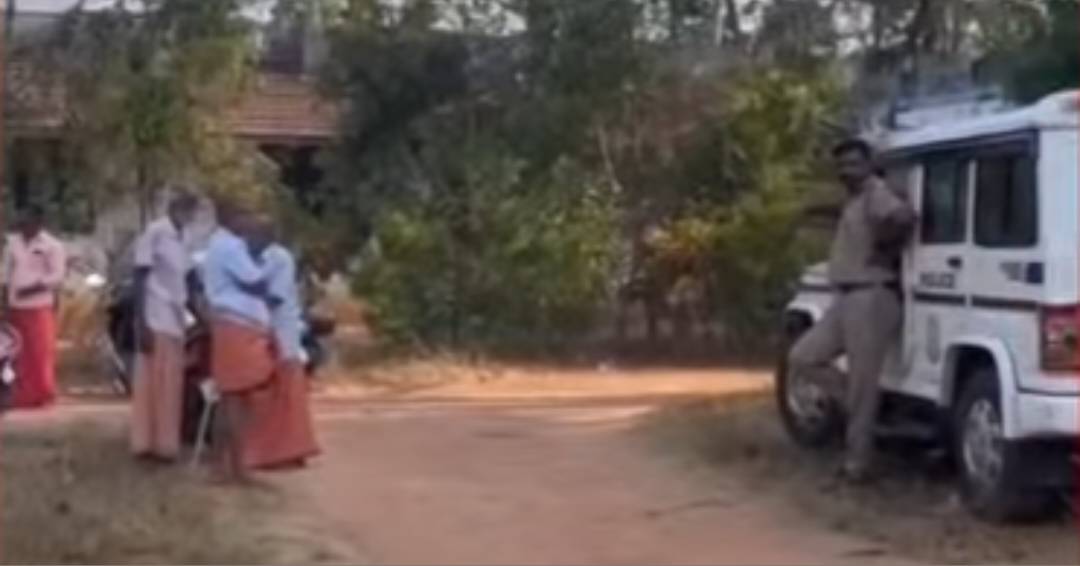 On Wednesday, a man and his two and a half year old boy were discovered dead at their home in Alur.
Binoy and his son Arjun are among the deceased.
The young child's body was discovered in a bucket. Binoy was discovered hanged.
Although the exact cause of death is unknown, it is assumed to have been a murder-suicide.
The other son of Binoy and his wife is nine years old.
After his return, Binoy, a Malayali expatriate, ran a lottery business in Thrissur. He had recently struggled with both health issues and financial issues. He was dependent on a pacemaker.
Doctors had stated that Arjun cannot speak, adding to the distress.
According to the Alur police, Binoy had mental health problems.