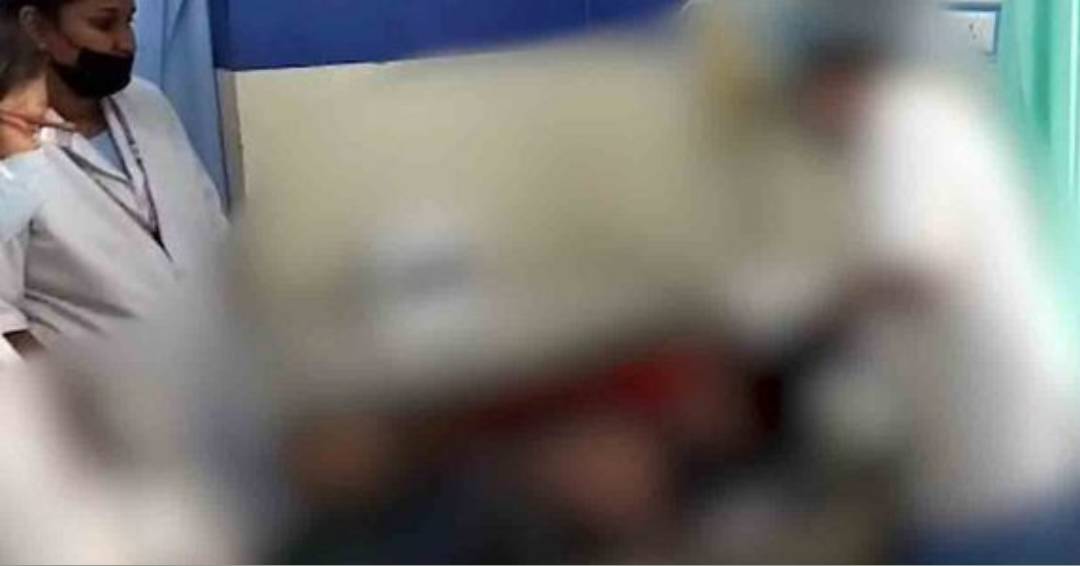 At Punalur in Kollam, the bodies of a mother and her two children were found in the Kallada River.
Ramya Raj, 30, of Kamukumcheri, along with her children Sarayu, 5, and Sourav, were killed (3).
About 3 pm, residents witnessed a mother strolling along the Kamukumcheri road and plunging into the river with her children.
Despite being brought to the coast by natives, they were lost. In order to prevent the bodies from being separated, the woman had wrapped a shawl around them.
Punalur police and the fire department arrived at the scene. To Punalur Taluk Hospital, the body was transported. The woman's husband is a foreign worker.