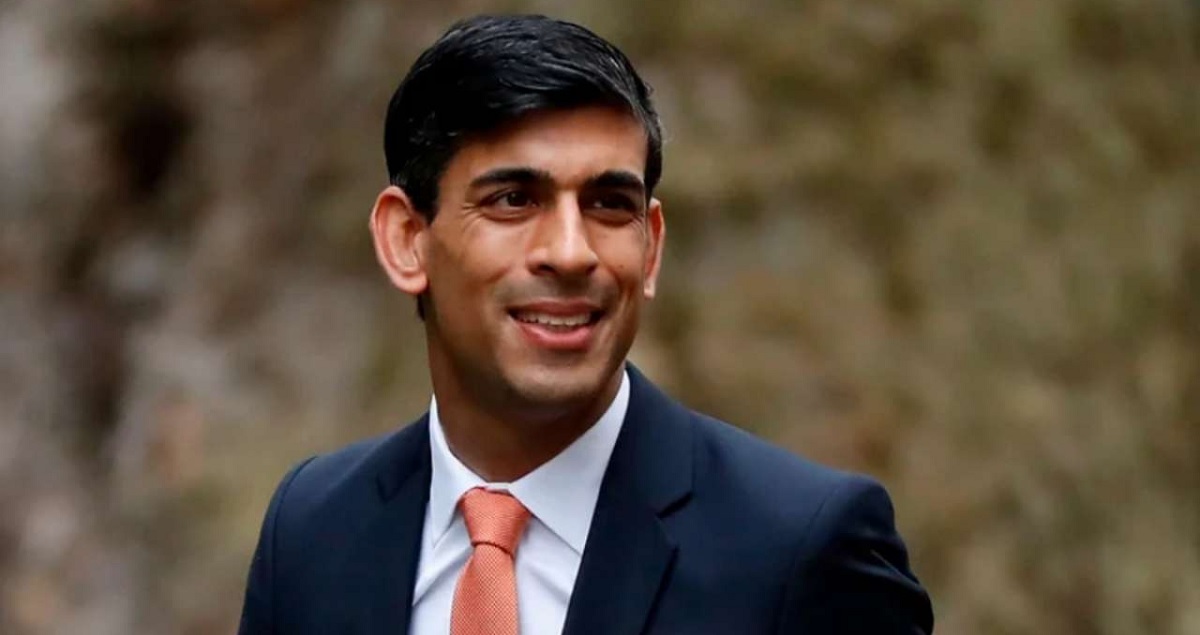 New Delhi: British Prime Minister Rishi Sunak announced a controversial new plan to stop the surge of illegal migrants coming into the country. Issuing a warning, Sunak said that those who enter UK illegally will not be allowed to claim asylum.
'If you come here illegally, you can't claim asylum. You can't benefit from our modern slavery protections. You can't make spurious human rights claims and you can't stay', Rishi Sunak said in a tweet. 'We will detain those who come here illegally and then remove them in weeks, either to their own country if it is safe to do so. Or to a Safe Third Country like Rwanda and once you are removed, you will be banned as you are in America and Australia from ever re-entering our country', he added.
Called the 'illegal migration bill', the draft law will crack down on those crossing the English Channel in small boats. More than 45,000 migrants arrived on the shores of southeast England on small boats last year — a 60% annual increase on a perilous route that has grown in popularity every year since 2018. Rights groups and opposition parties have criticised the new law and say that the plan is unworkable and unfairly scapegoats vulnerable refugees.