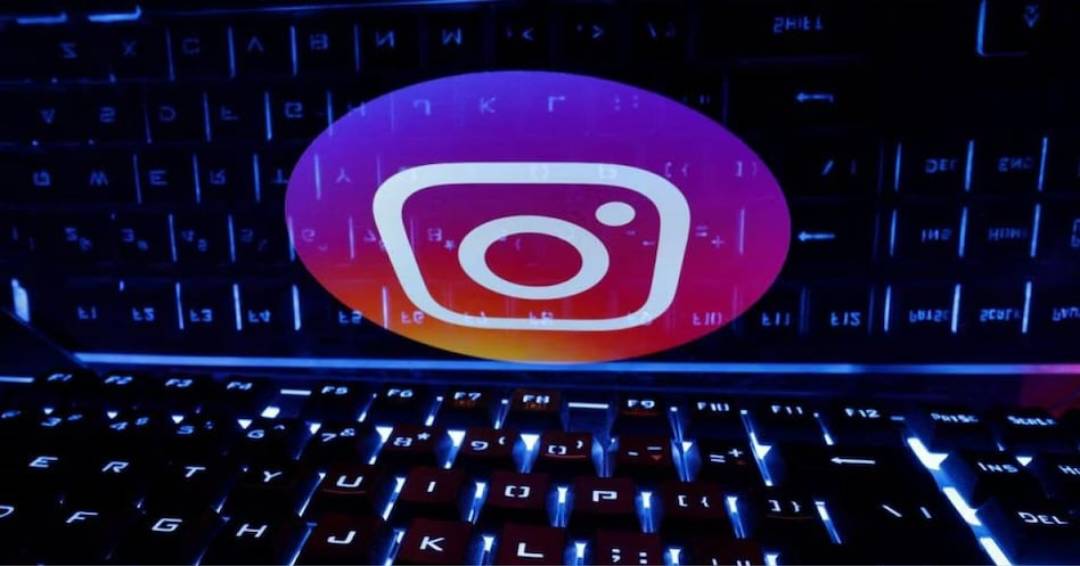 An outage monitoring website Downdetector.com reported that, Meta Platform's Instagram was down on Wednesday for thousands of customers around the world.
At the height of the outage, more than 46,000 users in the US reported having trouble accessing the photo-sharing network, reported Downdetector, which keeps track of outages by compiling status updates from various sources, including user-submitted problems on its own platform.
Almost 2,000 UK users were affected, while there were over 1,000 reports each from India and Australia, reports Downdetector.