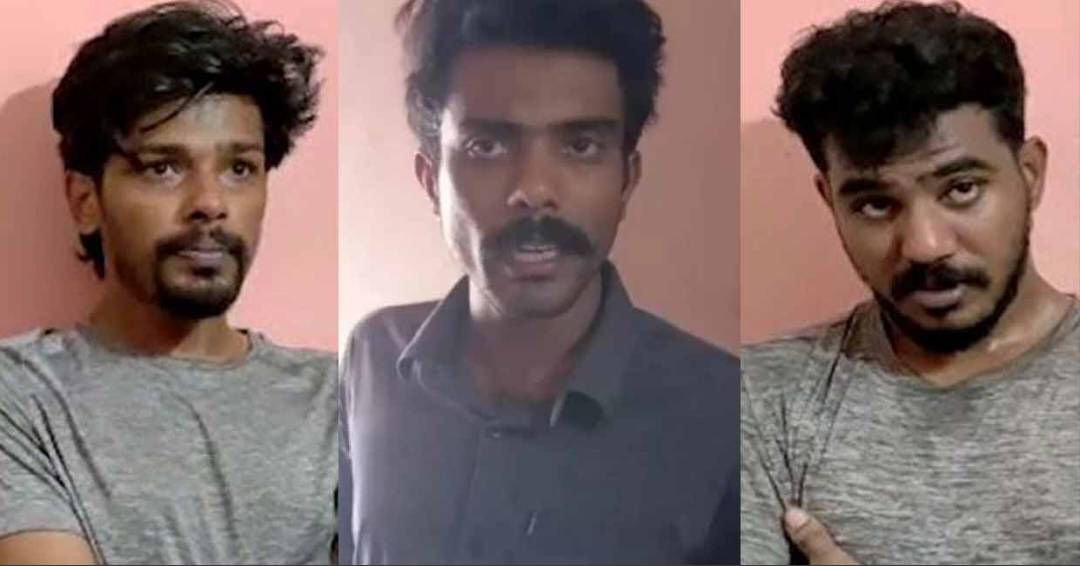 On Thursday, police detained a group of drug dealers led by an Excise officer from a lodge in Kollam.
The defendants are Alsabith, a local of Karumbumkonam, Faisal, a native of Thazhamel, and Akhil, a Kadakkal native who works for the Kerala Excise department's Kilimanoor Range.
The District Anti-Narcotics Special Action Force and the Anchal Police worked together to raid the lodge where the accused had been operating for the previous six months and seized 58gm of marijuana and 20gm of MDMA.
The gang allegedly operated at night and worked regular occupations during the day, including that of an Excise employee. Students were among their clients.
Akhil was detained for selling marijuana in Mararikulam before he joined the Excise department. He is believed to have been cleared in the case.
An Excise officer's involvement in the local drug trade had been made known to the officers who made the arrest.
The Excise detectives initially thought it was a hoax alarm, but they followed the trail and found Akhil.