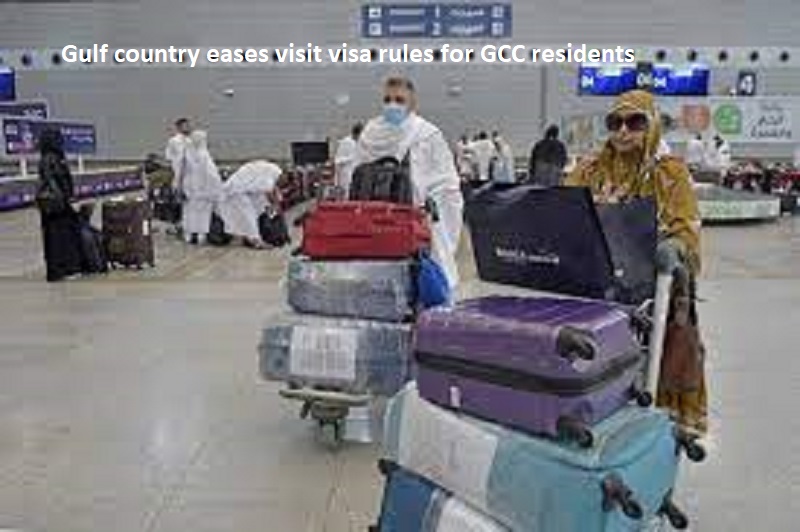 Riyadh: Saudi Arabia has relaxed visit visa rules for Gulf Cooperation Council (GCC) residents. Minister of Tourism in Saudi Arabia Ahmed Al Khateeb announced this.
As per the new guidelines, all GCC residents will now be allowed to obtain a tourist visa into the country irrespective of their profession. The single entry and multiple entries visas are valid for both tourism and Umrah purposes. The fee for the visa is $80 and visa will be sent to the applicant's email upon approval. Anyone wishing to apply must have a GCC residency permit valid for at least three months and a passport valid for at least six months.
Also Read: Finished steel exports from India in April-February plunge 52%
'#SaudiArabia visa application is now simpler, more convenient and straightforward for residents of GCC states, regardless of their profession,' tweeted Minister Al-Khatib.
The eVisa application process is as follows: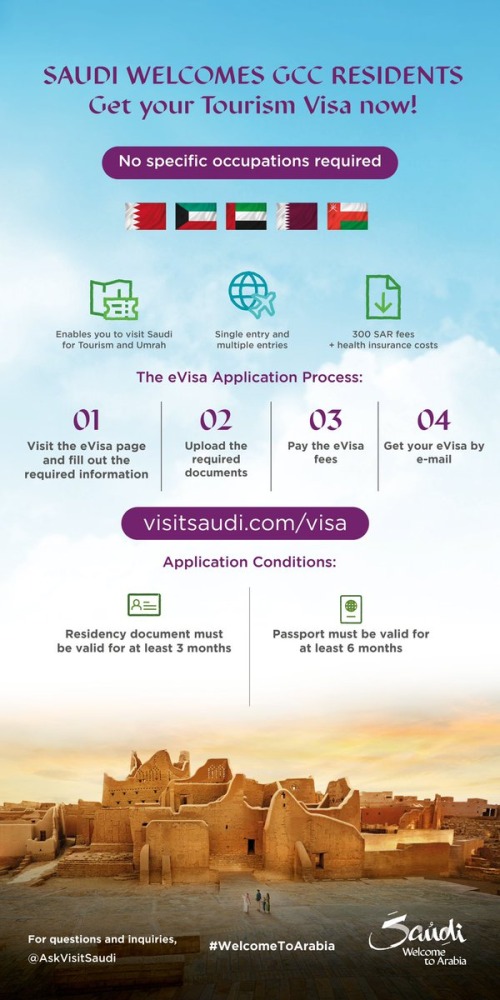 Visit the eVisa official page and fill out the required information
Upload the required documents.
Pay the eVisa fees
Get your eVisa by email