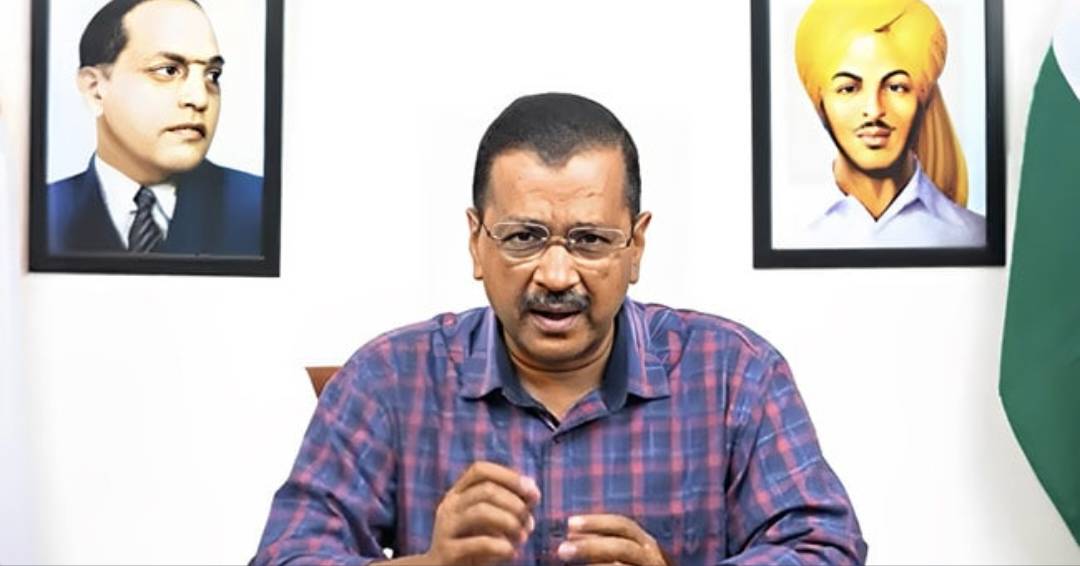 Arvind Kejriwal, the chief minister of Delhi, indirectly criticised the federal government for detaining his former deputy Manish Sisodia in the matter involving the Delhi liquor policy. He compared the Asura ruler Hiranyakashipu to the Center by using Hindu mythology 'Hiranyakashipu believed himself to be God. Some people still regard themselves as God nowadays.'
He also compared Manish Sisodia's detention to Prahlad, a Vishnu devotee, and his father Hiranyakashipu's suffering in the tweet. 'Prahlad, who had served the nation and kids, was imprisoned. Yet, they were unable to stop Prahlad back then and they will not be able to do it now' Kejriwal stated.
Kejriwal made his comment at the same time that Manish Sisodia was being held in custody for 10 days by the Enforcement Directorate (ED) on suspicion of money laundering in the liquor policy case. After questioning Sisodia in the Tihar jail, where he is now being held, the investigation agency made the arrest.
The AAP leader was detained by the Central Bureau of Investigation (CBI) on February 26 and kept there till March 20. The Rouse Avenue Court in Delhi is set to hold his bail hearing today.
In response to Sisodia's arrest, the AAP and the BJP have started exchanging barbs. According to the AAP, Sisodia is innocent and the Center is targeting him politically with his detention.