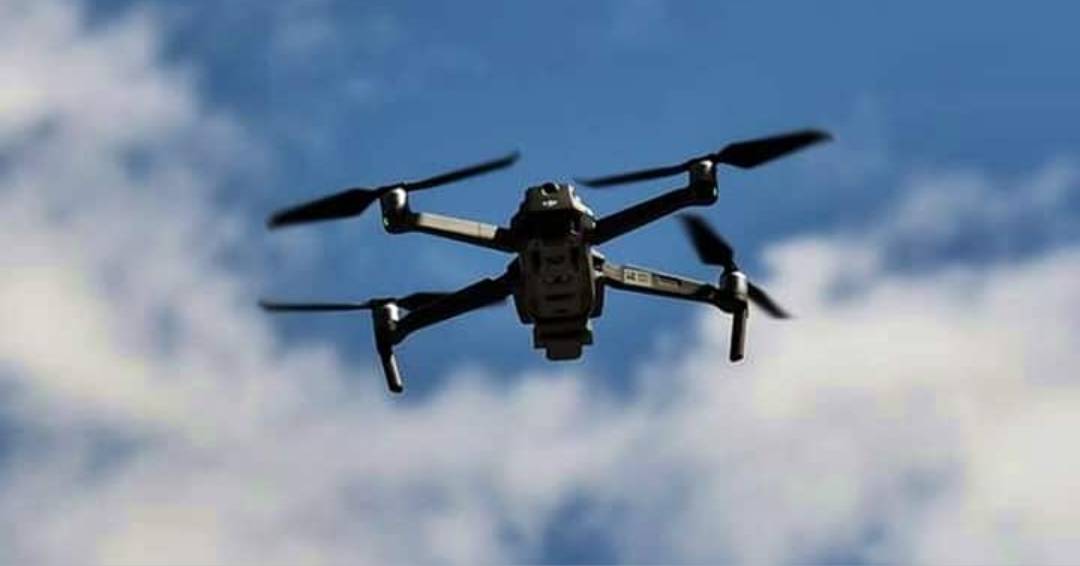 A BSF official reported on Thursday that a Pakistani drone had been seen near to the international border in Punjab. The drone was reportedly detected in the Gurdaspur area of Punjab while attempting to cross the Pakistani border into India.
The drone moved back towards Pakistan after BSF soldiers fired at it.
The police and BSF are conducting a search operation in the region.
Another instance of a suspected Pakistani drone violating Indian airspace has been discovered in the border region of Punjab. A drone was recently shot down by the BSF in the vicinity of Amritsar's Shahjada hamlet as it tried to enter Indian territory from Pakistan.