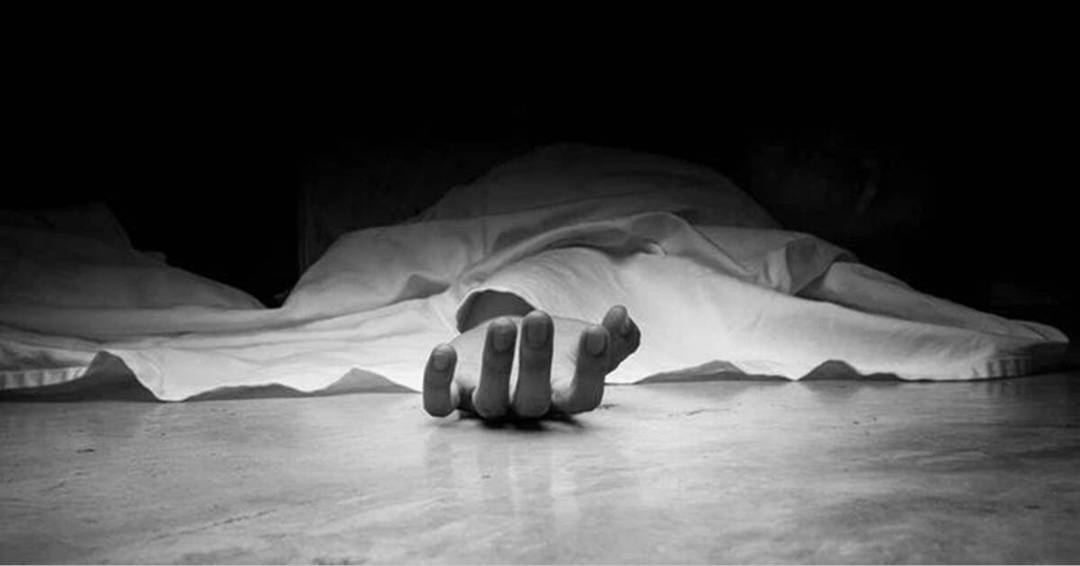 On Friday night, a 23-year-old worker at a company in Technopark collapsed and died. About 4 pm, Roshith, a native of Manakkadu and a worker with Tosil Systems Private Limited, is said to have slipped and fallen from the fourth level of the C-DAC building.
As soon as he hit the ground, he passed away. Body was later taken to Medical College Hospital.
In a similar incident a woman doctor fell late on Thursday from 12th floor in a residential unit in Kozhikode.