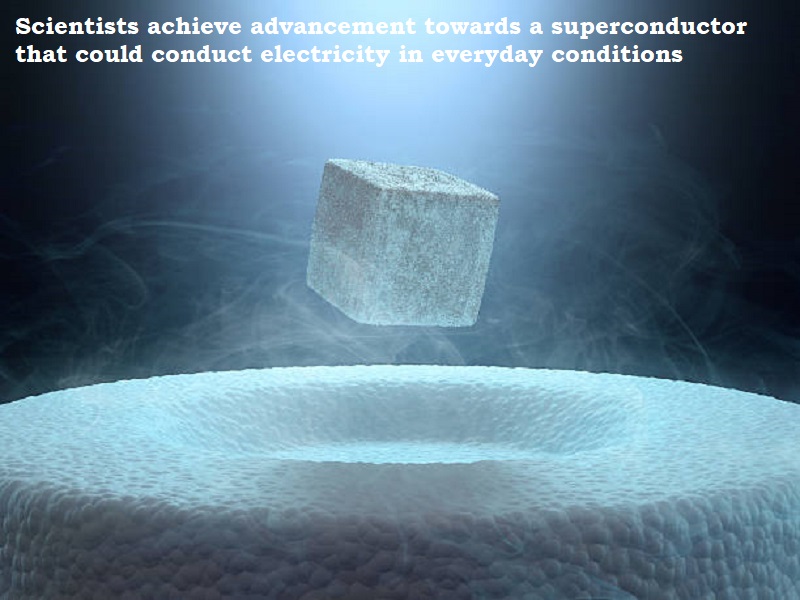 This week, researchers reported progress towards a superconductor material that could carry electricity under normal circumstances. Any technology that utilises electric energy will undergo a spectacular revolution as a result of the discovery. The discovery also opens up new opportunities for future fusion power plants, magnetically moving trains, and your phone.
The results were reported in a peer-reviewed report published in the Nature journal on Wednesday.
A rare earth metal called lutetium, along with hydrogen and a small amount of nitrogen, make up the new superconductor.
Before it becomes superconducting, it must be squeezed to a pressure of 145,000 pounds per square inch. The pressure at the bottom of the deepest ocean tunnels is nearly ten times lower than that.
It is important because the superconductors can now work at room temperature. Although superconductors have existed for nearly a century, their use was only feasible at unearthly, ultracold temperatures with limited applications if not negligible.