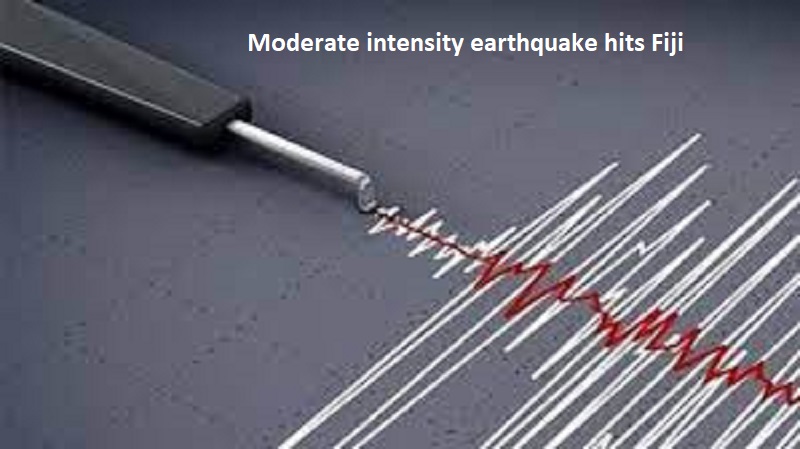 Suva: A moderate intensity earthquake measuring a magnitude of 5 on the Richter Scale struck Fiji. According to the Euro-Mediterranean Seismological Center, the epicenter of the earthquake was 10 kilometres below sea level, at 16.38 degrees south latitude and 177.55 degrees east longitude .There have been no immediate reports of casualties or damage.
Also Read: Merapi volcano erupts again 
Fiji is an island country located on the 'Pacific Ring of Fire'. Pacific Ring of Fire is  the world's greatest active volcano and earthquake belt, where 81% of recorded earthquakes occur.