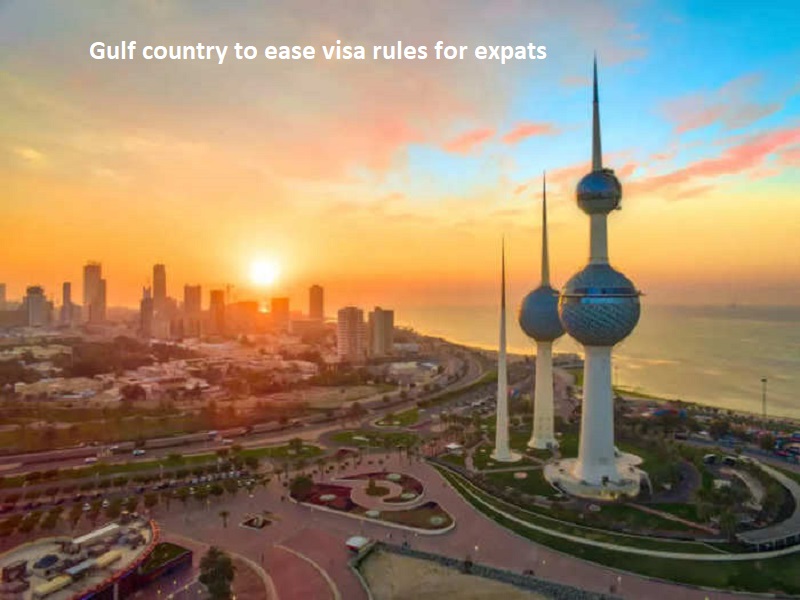 Kuwait City: Authorities in Kuwait has decided to ease visa rules for expats. As per authorities, procedures related to the renewal of visas of expats aged 60 and above with only a higher secondary degree or lower will be eased.   Public Authority of Manpower (PAM) in Kuwait announced this.
Now, PAM will allow these expats to transfer their residence to the private sector. Previously, there had been a total ban on residency renewal.
Also Read: Stock Market: Equity indices settle lower for third day in a row 
The new rules are effective from Wednesday. The amendment will allow expats who work in government jobs and state-owned agencies and departments, those on dependent visas or investors or partners in commercial or industrial activity to transfer their residence permits to the private sector. Expats that are aged over 60 with a self-sponsored residency will also be allowed to transfer residence to the private sector.