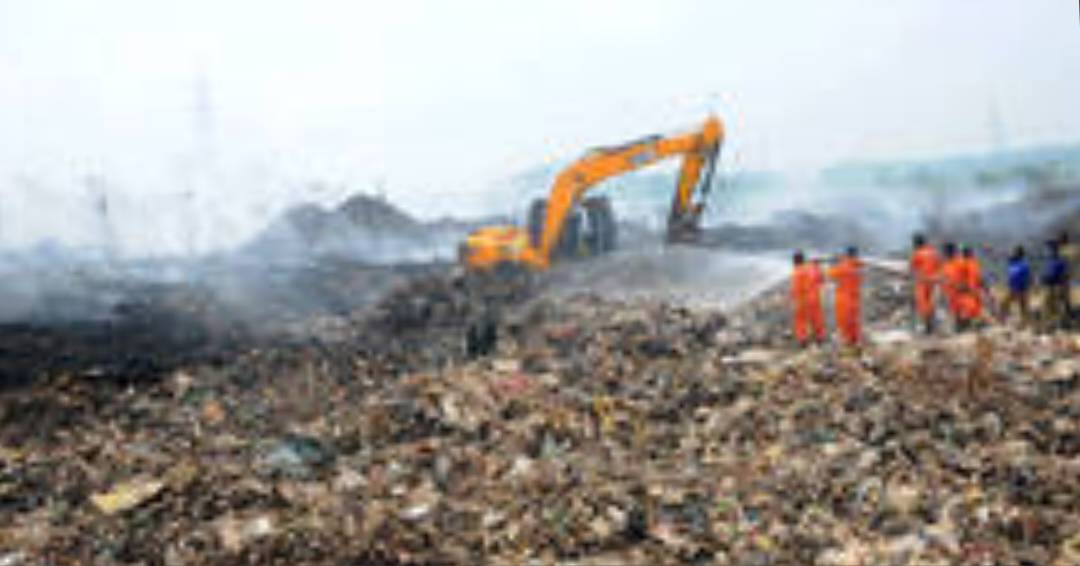 The man passed away in Kochi on Sunday night after suffering from a respiratory condition, the smoke from the Brahmapuram waste yard fire, according to the man's relatives, killed him, reported Manorama News.
According to his wife Lissy, Lawrence Joseph of Vazhakkala, age 70, has reportedly had respiratory problems since last November. However, they have reportedly gotten worse recently. On Monday night, there will be a funeral for him.
According to Lissy, the smoke's strong odour gets worse around 8 o'clock, which is when Lawrence used to have trouble breathing. Although he has been ailing since November, his condition has gotten worse recently. He used to request that the fan be turned off.
Even individuals who do not have breathing problems are uncomfortable by the smoke. I can only speculate how it might have affected him.
They claimed they went to the doctor on March 8 but were advised to relax and sent home.