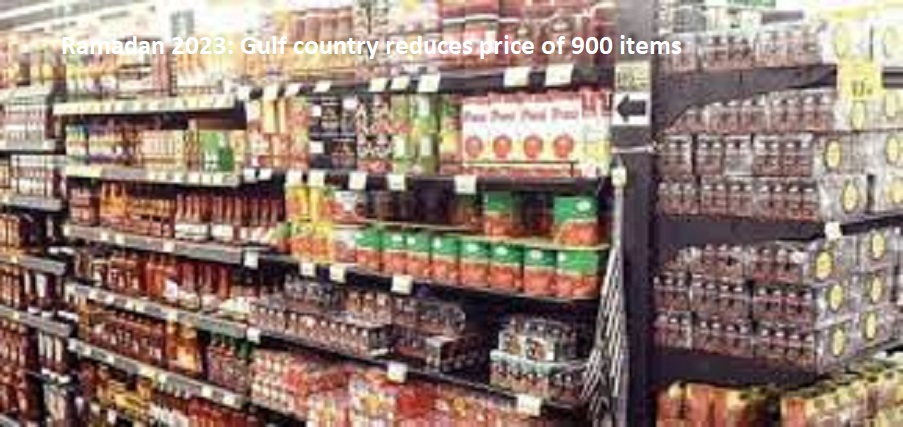 Doha: Ministry of Commerce and Industry (MoCI) in Qatar has reduced prices of more than 900 items during the holy month of Ramadan. The prices will be reduced from March 12 until the holy month of Ramadan. The offer was announced in coordination with major outlets.
'The Ministry of Commerce and Industry announced the launch of the discounted consumer goods list initiative which includes more than 900 commodities to be implemented from Sunday morning until the end of the blessed month of Ramadan. The initiative comes within the framework of the Ministry's continued keenness over the past years to launch such initiatives by providing the needs of citizens and residents for consumer goods at reduced prices during this holy month, as spending on the purchase of food and consumer goods increases,' MoCI said.
Also Read: 15 Naga rebels surrender before Chief Minister 
The types of discounted items include the most important food and consumer goods required by a family during Ramadan like rice, flour, noodles, yogurt and dairy products, cereals and corn flakes, powdered and condensed milk, cooking oil, butter, cheeses, juices, sugar, coffee, salt, dates, bottled water, tissue paper, detergent powder, pastries, legumes, frozen vegetables, poultry and its products, eggs, meat products, tomato paste, tea, ghee, yeast, personal hygiene items, household cleaning agents, garbage bags, and more.