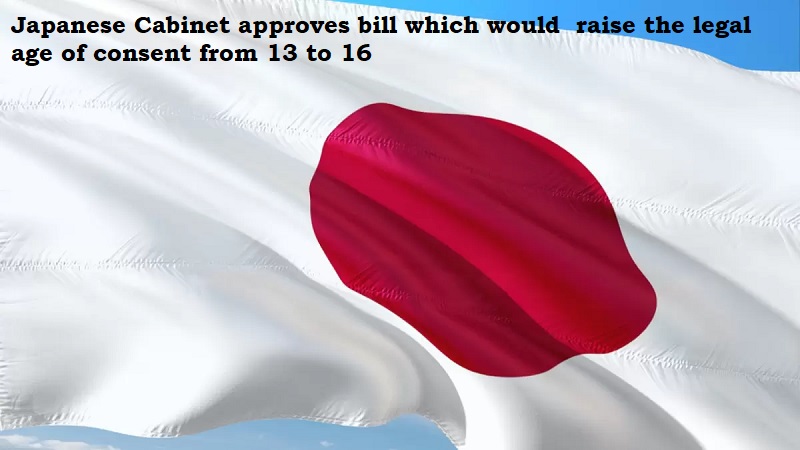 A law that will raise the consent age from 13 to 16 and recognise sexual assault even in the absence of physical force or compulsion was adopted by the Japanese Cabinet on Tuesday, March 14. Following years of criticism that some sex offenders got away with it, the nation is making changes to its Criminal Code. Remarkably, the Asian nation's age of consent is the lowest among the Group of Seven (G7) countries and has not altered since it was enacted more than a century ago.
Clarifying the requirements for rape prosecution was one of the goals of the reform plan put up last month by a commission from the Japanese justice ministry. It would now define sexual offence charges as per the circumstances which make it difficult for a person to "form, express or fulfill the intention to resist" a sexual act and listed eight acts in this context.
The examples ranged from threats and abusing one's economic or social power to taking advantage of a person's impairment due to the influence of alcohol or drugs.
According to local media reports, the reforms also rename a sexual offence charge in order to clarify the illegality of non-consensual intercourse. It will also make so-called upskirting and producing images of genitalia without consent punishable under the Penal Code.