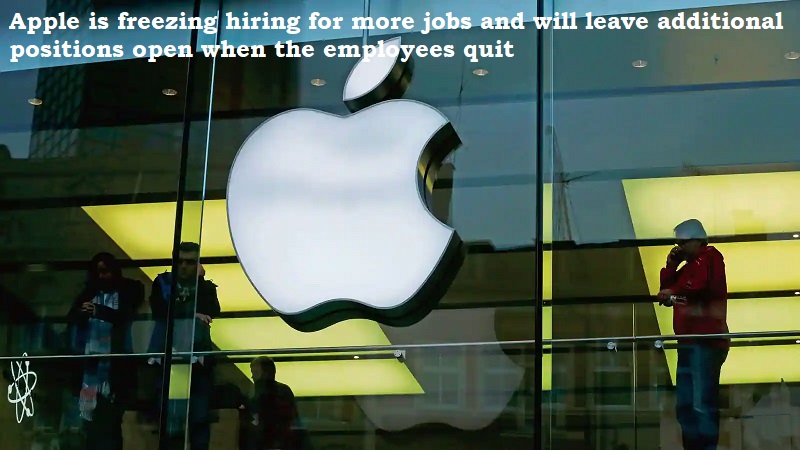 According to Bloomberg, who cited people familiar with the matter, Apple has stopped hiring new employees and will keep open any roles that are vacated. According to the article, the business is also delaying the bonuses for several of its corporate units.
A portion of Apple's corporate workers will receive fewer bonuses as a result of the decision, which will result in considerable cost savings for the business.
Depending on the division, Apple used to distribute incentives and promotions once or twice a year.
These rollouts typically took place in the months of April and October for the twice-yearly teams.
Under the new plan, all divisions will move to an annual schedule — with the payments occurring only in October instead of April and October as was the case earlier.
The once-a-year schedule for bonuses and promotions was an affair of biannual prominence in Apple's operations and corporate retail divisions.
Apple is the world's most valuable company. It began its cost cutting effort last July as inflation and recession fears stoked it to take a more cautious stance. The iPhone maker, however, has so far managed to avoid the kind of mass layoffs.