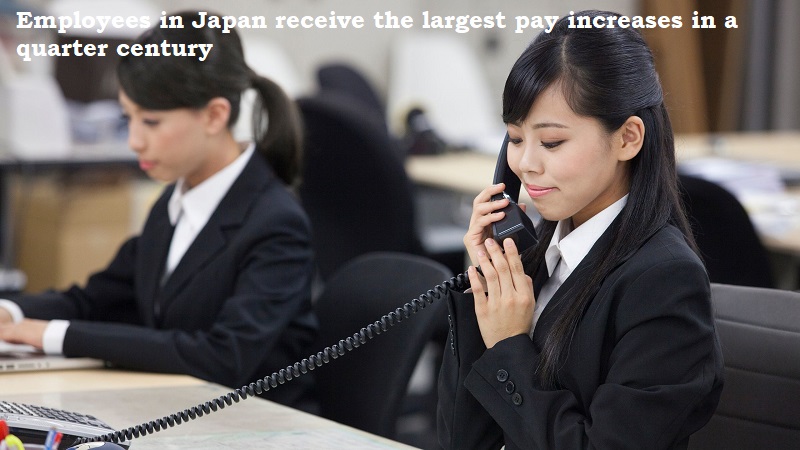 On Wednesday, workers in Japan earned the greatest wage raises in 25 years. The result came after the yearly labour negotiations, during which Prime Minister Fumio Kishida urged Japanese businesses to raise pay in order to combat inflation.
In the years of stuttering growth in the third-largest economy in the world since the late 1990s, salaries in Japan have significantly decreased. Currently, Japanese earnings are well below the OECD average.
Yet, a weak yen and rising import costs have caused inflation in the nation to reach its highest level in four decades. This is why Kishida was forced to urge firms for better pay.
Yet, whether or not the increased salary trend would be sustained or not is still to be seen. While bigger companies have announced these wage hikes, it isn't clear if the same will spread to smaller firms.
Notably, these firms employ seven out of 10 workers in Japan but are unable to pass on costs to their bigger customers.