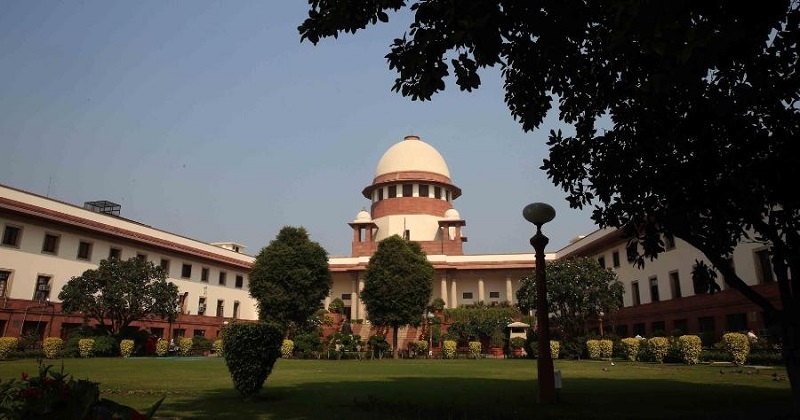 New Delhi: The Supreme Court said on Wednesday that a total ban cannot be imposed on construction in the buffer zone. The apex court observed while considering the application filed by the Central government seeking a change in the buffer zone judgment and Kerala's plea seeking relief.
The court will continue to hear arguments on the pleas on Thursday. The court gave the verdict in June last year. The directive declared one kilometre around protected forests as ecologically sensitive zones (ESZ). It also banned the permanent structures within the ESZ. Mining within national wildlife sanctuaries or national parks was also disallowed.
On Wednesday, The amicus curiae told the court that the blanket ban had created a crisis. The court observed that a complete ban was not the right and that it would affect people's daily activities. 'What should be banned should be banned. What needs to be controlled must be controlled', the court said.