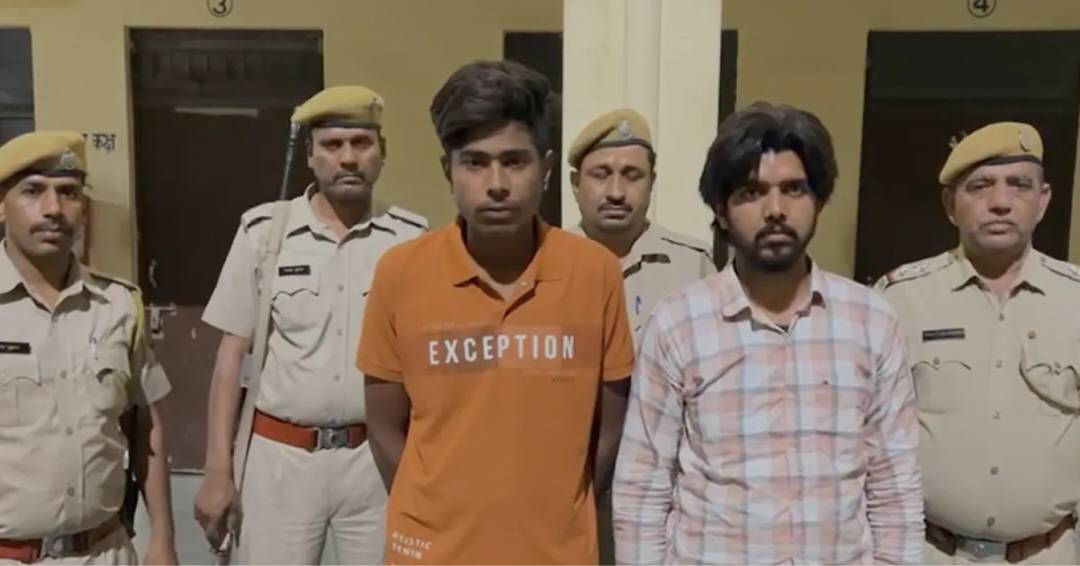 During a confrontation with the police in Rajasthan's Ganganagar yesterday evening, three members of mobster Lawrence Bishnoi's group were taken into custody.
The gang had allegedly been attempting to extort money from a businessman, according to the authorities. The businessman was threatened over the phone by Lawrence Bishnoi's brother Anmol, who then dispatched two of his aides to the man's home, said the police.
Following the conversation, the police organised squads to find the three gang members, who were all thought to dwell in Punjab's Fazilka area. Investigations revealed the culprits were hiding out in Ganganagar, a town in Rajasthan near the Punjabi border.
When a police team entered the city in search of the gang members, there was a confrontation. One of the criminals fired shots at the cops, and in reaction was shot in the leg. Three criminals were taken into police custody after the confrontation, and one of them is currently receiving treatment at a government hospital.
The three were carrying out the commands of Anmol Bishnoi, the police claimed.