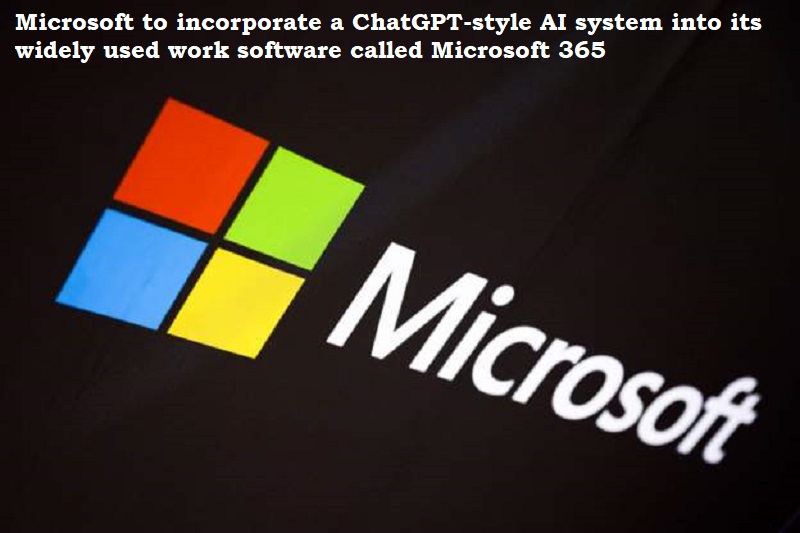 As part of its artificial intelligence (AI) revolution, Microsoft revealed on Thursday that it will be integrating an AI system in the form of ChatGPT into its popular office suite, Microsoft 365.
Microsoft has given the programme the moniker Copilot and announced that it will be incorporated into PowerPoint, Word, Excel, and Outlook.
The move, according to Microsoft CEO Satya Nadella, 'fundamentally changes the way we work.' Nonetheless, the company acknowledged that Copilot is human and can occasionally make mistakes.
'Although 80% of our time is spent on hectic work that drains us, we all wish to concentrate on the 20% of our job that is truly important. Copilot eases the burden,' the tech behemoth said in a statement.
This latest chatbot from Microsoft, with its ChatGPT-like abilities, will make it easier to churn out calendar entries, meeting transcripts, or PowerPoint slides instantaneously in offices.
The idea behind incorporating a ChatGPT-style AI system is to make it work like an assistant for users of Microsoft's workplace software and take over their office tasks unilaterally.