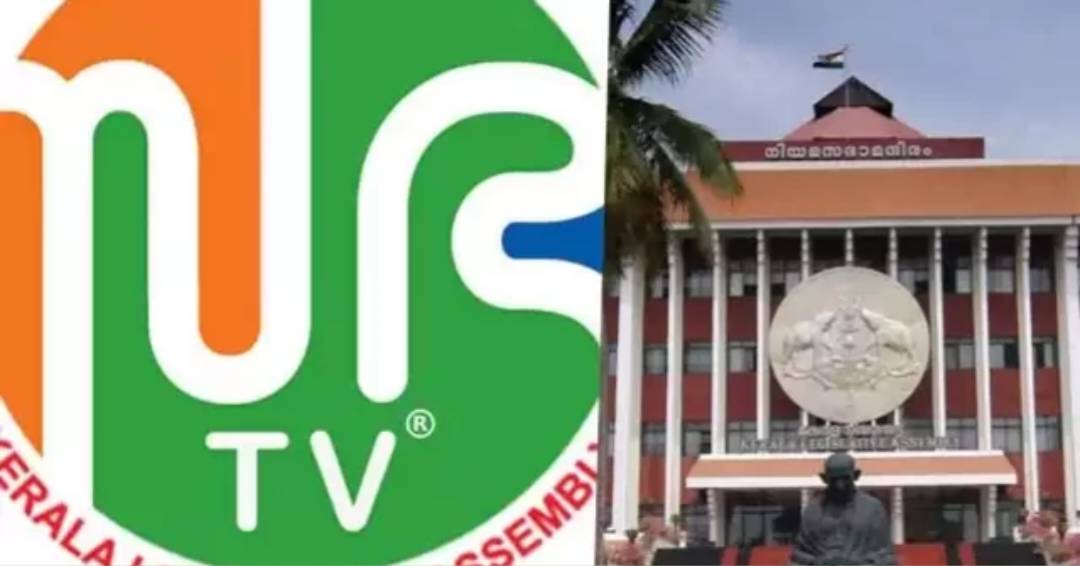 An editorial board consisting of nine people will soon be in place at Kerala's government-run video streaming service Sabha TV. The chief editor of the board will be the assembly secretary. The administration has decided to keep an eye on the shows broadcast on Sabha TV.
Before, Sabha TV stopped producing shows because it was losing money.
The opposition, meanwhile, claimed that Sabha TV's broadcasting was arbitrary. UDF MLAs Roji M John, M Vincent, Mons Joseph, and Abid Hussain Thangal have agreed to resign from the high-level committee of the Sabha TV on Thursday in protest over the government's decision to stifle the Opposition's agitation in the Assembly.