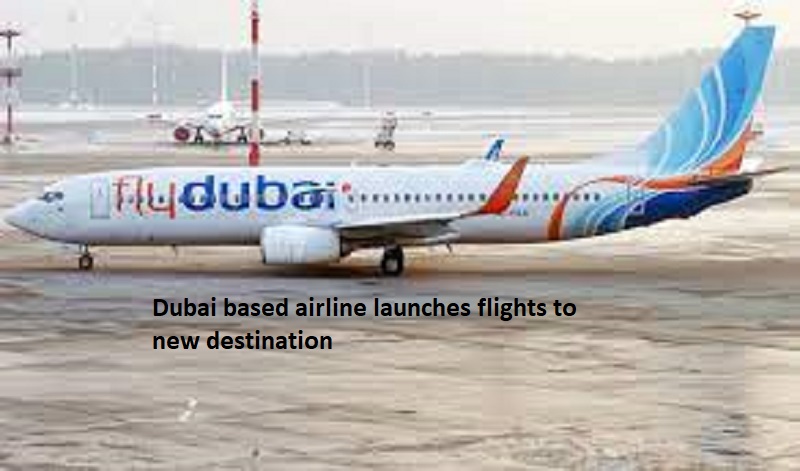 Dubai: Dubai-based airline flydubai launched new flight service. The air carrier will operate 5 flights a week  to Milan Bergamo Airport (BGY) in Italy. The carrier will increase the frequency to a daily service from April 18. The air carrier's network in Italy has grown to 4. At present it operates flights to Catania, Naples and Pisa.
Also Read: Indian Railways cancels several trains today: Full list 
Emirates will codeshare on these routes and the flights will operate from Terminal 3 at Dubai International (DXB). For more details, go to flydubai.com, the official flydubai App, the Call Centre in Dubai on 600 54 44 45.