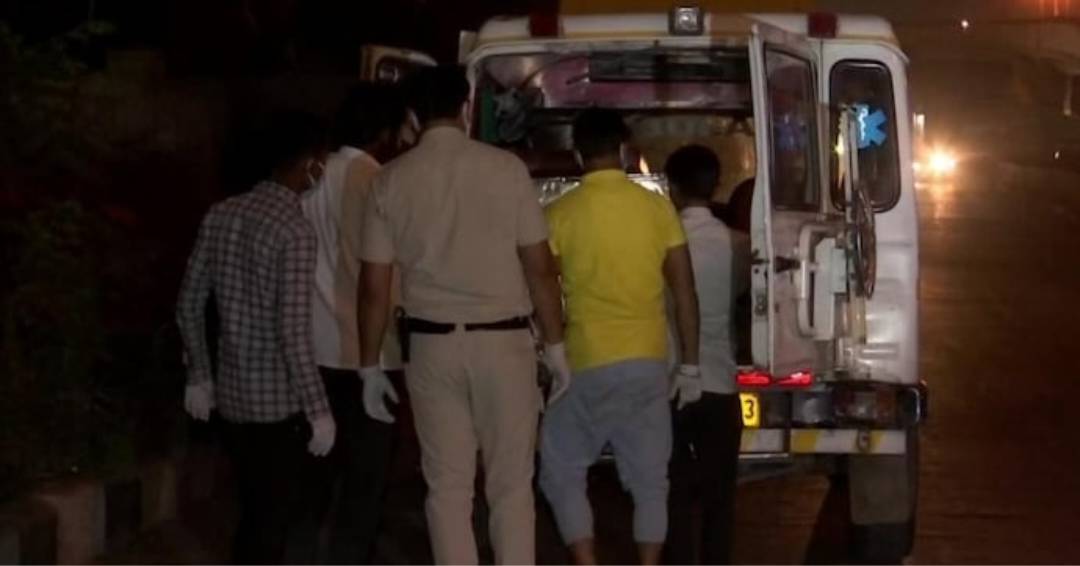 According to officials, a foreign national's severely decomposed body was found in Delhi's Geeta Colony on Friday.
The body was discovered next to an underpass in the Geeta Colony area, according to the police, who also reported recovering a passport and other paperwork from the scene.
The foreign national's passport indicates that they were born in 1956.
The investigation is ongoing, according to Rohit Meena, Deputy Commissioner of Police, Shahdara. 'We are attempting to ascertain more details,' he added.