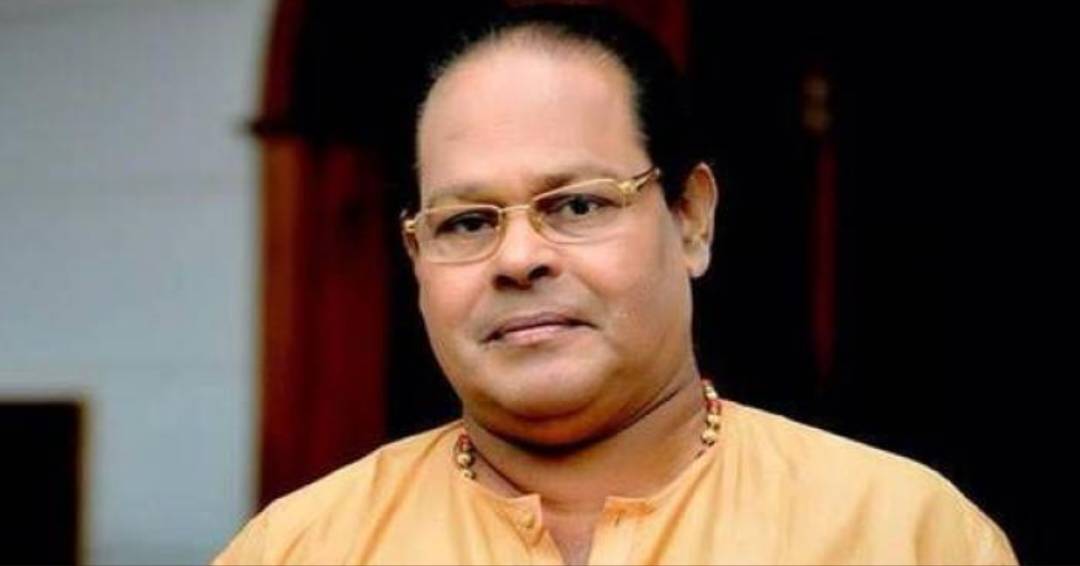 Actor Innocent's health has become better since he was hospitalised to a private hospital in Kochi. 'The actor is reacting well to the medications,' informed hospital sources. After getting a throat infection, the former Irinjalakuda MP was taken to the hospital. He has spent the last week being monitored at the hospital.
Innocent, who is well-known for his wit and amiable on-screen persona, received a throat cancer diagnosis in 2012. He declared that he was fully healed of the illness in 2015.
Since then, he has served as a source of inspiration for everyone fighting the illness. In his book 'Cancer wardile chiri,' he discussed his experiences (Smile in the cancer ward).