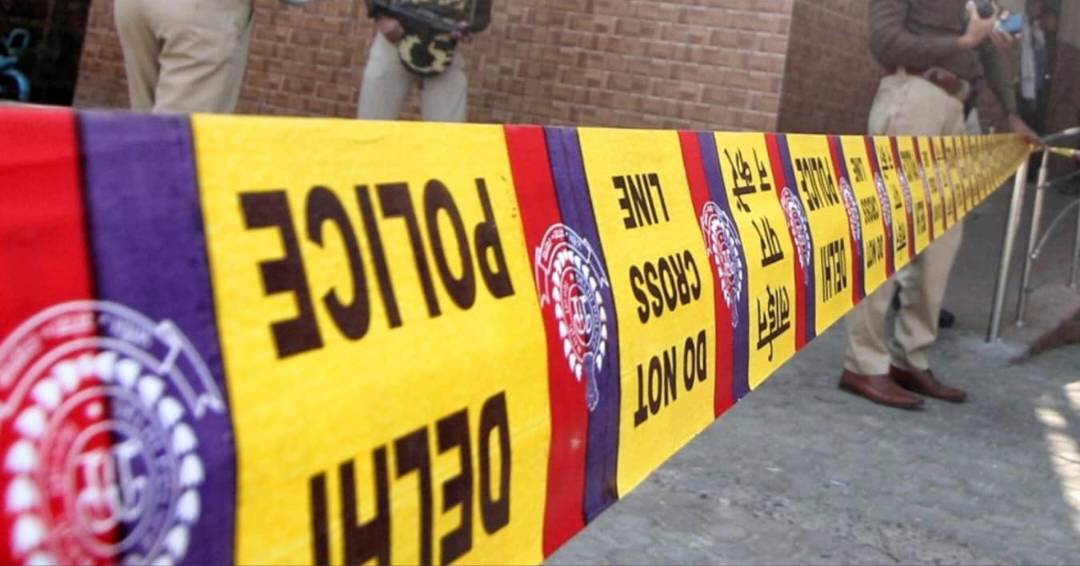 A 29-year-old man died on Friday after falling from an open lift in a building in Delhi's Kamla Market neighbourhood.
Mukesh Raut has been recognised as the man.
When the police arrived at the scene after receiving the information, they discovered that the injured person had been transferred to the Lok Nayak Jai Prakash Narayan Hospital, where he was later pronounced dead.
The crime squad visited the area, according to the police, and discovered that one open iron lift produced locally was being utilised in the building and godown for products without a permit.
The authorities informed that, the owner initially saw the individual in a hurt state in the lift that was partially stuck.
According to the police, a case under Section 287/304A of the Indian Criminal Code dated 18.3.23 has been filed.
The matter is currently the subject of more study.