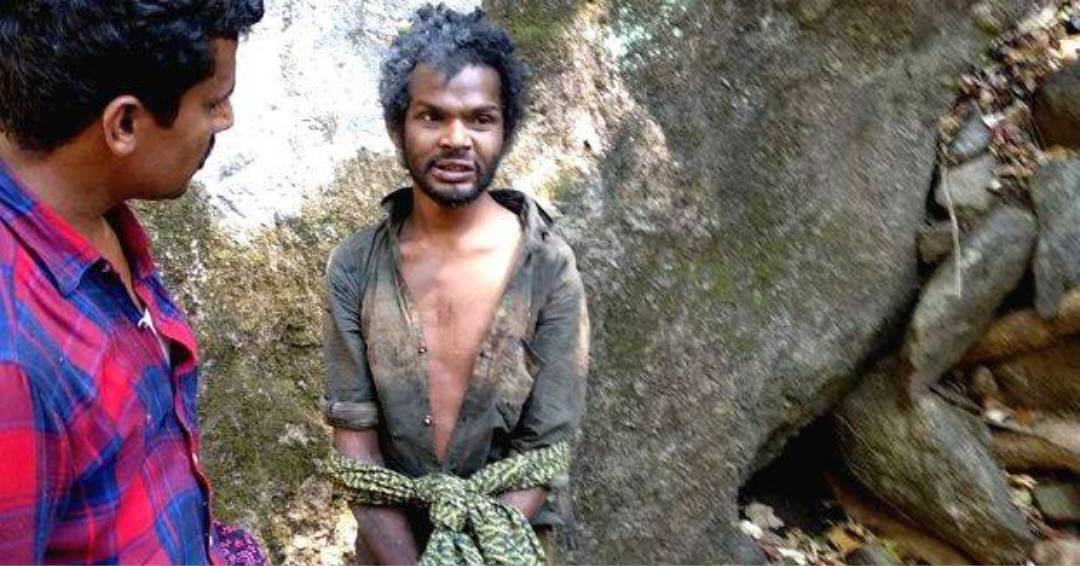 On March 30, a Mannarkkad-based special court for trying offences under the SC/ST (Prevention of Atrocities) Act will render its decision in the spectacular Madhu lynching case that shook Kerala in the beginning of 2018.
On February 22, 2018, a gang of men are accused of beating to death Madhu, a young tribal person from Attappadi, on the basis of a theft accusation.
According to accounts, the chargesheet names about 16 people.
The case is being heard by a special court, and the hearings began in April 2022. The court had placed tight conditions on the release of 11 accused people on bail last October.
On that tragic day, Madhu, a tribal lad from the Attappady village of Chindakki near Mukkali, was apprehended from a cave in the forest and seemingly beaten up by a gang of men on suspicion of supposed theft.
Madhu passed while en route to the hospital after being turned over to the police. Internal injuries he had as a result of the beating were the cause of his death.