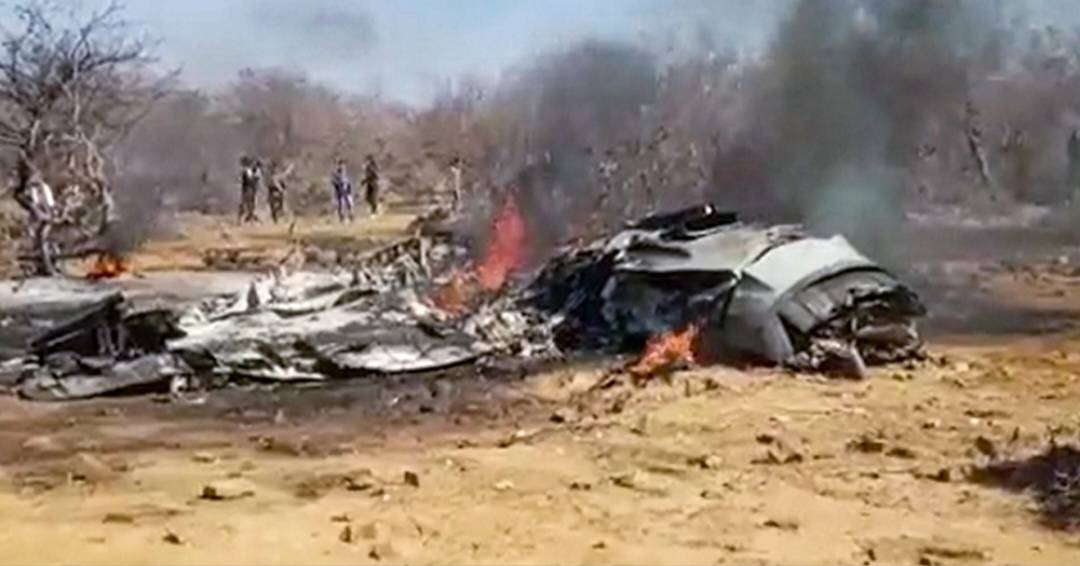 According to a report from Press Trust of India citing the police, an aeroplane with two student pilots on board crashed on Saturday in the Balaghat area of Madhya Pradesh.
A man's burned body was discovered nearby the accident scene in the mountains of the Lanji and Kirnapur regions, roughly 40 kilometres from the Balaghat district office, informed Superintendent of Police Sameer Saurabh in the evening.
He stated that while searching for the missing woman trainee pilot, efforts are being made to identify the body.
According to initial reports, the trainer plane took off from Birsi Airport in Maharashtra's Gondia district, which borders Balaghat, said the policeman.