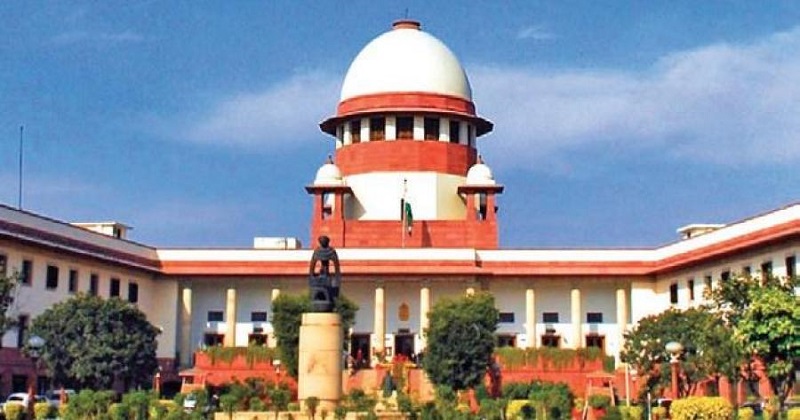 Calling it a 'hare-brained petition' , Supreme Court on Monday dismissed a plea seeking mandatory registration of live-in relationships. The bench comprising Chief Justice D Y Chandrachud, Justice P S Narasimha, and Justice JB Pardiwala wondered if the petitioner was actually trying to prevent live-in relationships under the guise of fostering their security by seeking mandatory registration.
The petition was filed by advocate Mamta Rani and prayed for a direction for the Central Government to formulate rules for registration of live-in relationships. 'Registration with whom? The Central Government? What does the Central government has to do with people living in live in relationships? Are you trying to foster the care, the security of these people or trying to prevent them from getting into live in relationships?' wondered CJI Chandrachud. Annoyed with the 'hare brained petition' the Chief Justoce said court would look to impose cost on such cases. 'What is this? People come with anything here? We'll start imposing costs on such cases', he said.
Citing the cases where women have been killed by their live-in partners, including the sensational Mahrauli case, the petitionor submitted that the registration of live-in relationship would lead in accurate information being available to both the live-in partners about each other and also to the Government about each of them regarding their marital status, their criminal history and other relevant details. The plea not only sought for framing laws related to live-in relationships but also sought a direction to the Central Government to work on getting a data base for finding out the exact number of people involved in live-in relationship in the country.