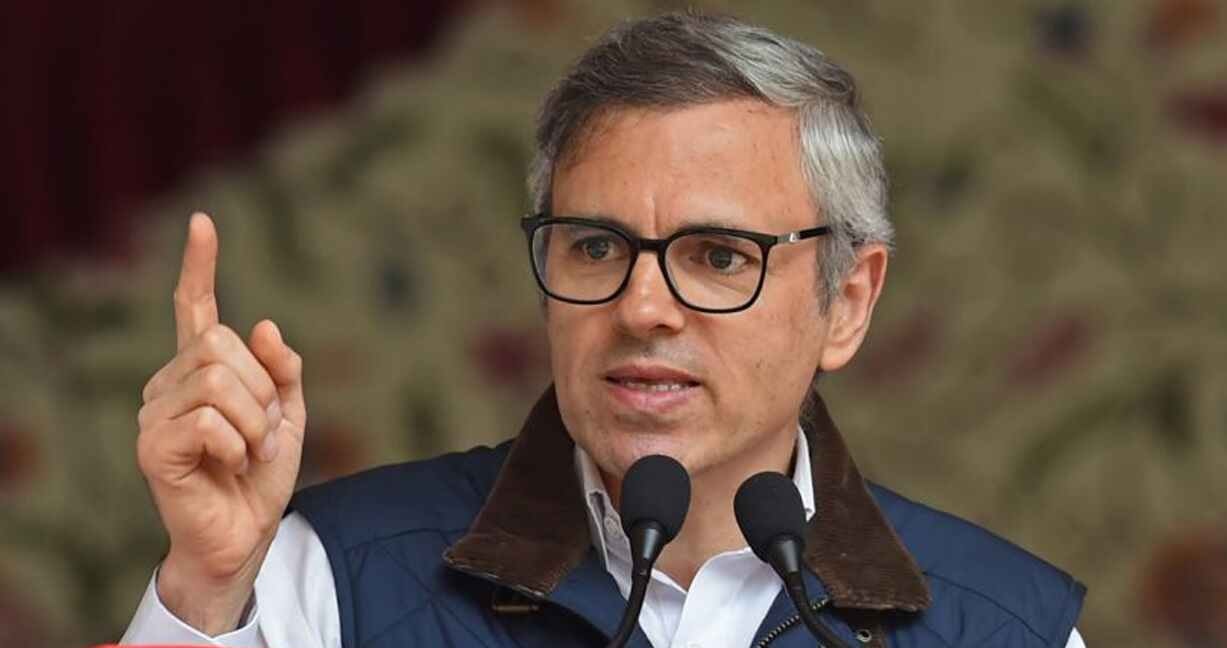 Jammu: National Conference vice president Omar Abdullah on Monday came in defence of Congress leader Rahul Gandhi for his 'women are still being sexually assaulted' remark, saying he did not say anything wrong and there is nothing unusual in his statement.
'Is this not a fact that sexual violence is prevalent in India. Do we need Rahul Gandhi to tell us that. Open any newspaper, do we not hear cases of rape so what did Rahul Gandhi say that is so unusual', he told reporters in Jammu. The National Conference (NC) leader was responding to a question about a Delhi Police team reaching Gandhi's residence on Sunday to inquire about his 'women are still being sexually assaulted' statement made during the Bharat Jodo Yatra.
Police had earlier issued a notice with a questionnaire to Gandhi seeking details of victims who approached him about sexual harassment as they want to initiate a probe into the matter. 'He (Rahul Gandhi) did not say anything (on sexual violence) specific to Kashmir. He himself told me during the course of his foot march (Bharat Jodo Yatra) that women came up to him at numerous places and complained that they have been victims of sexual violence', Abdullah said.
'Is India rape free country? Is India free of sexual violence? We know sexual violence takes place so why is government apologetic about it. What they need to do is to find those guilty (of sexual violence) and punish them. Rahul Gandhi did not say anything wrong', the NC leader, a former chief minister of Jammu and Kashmir, reacted to the comments.