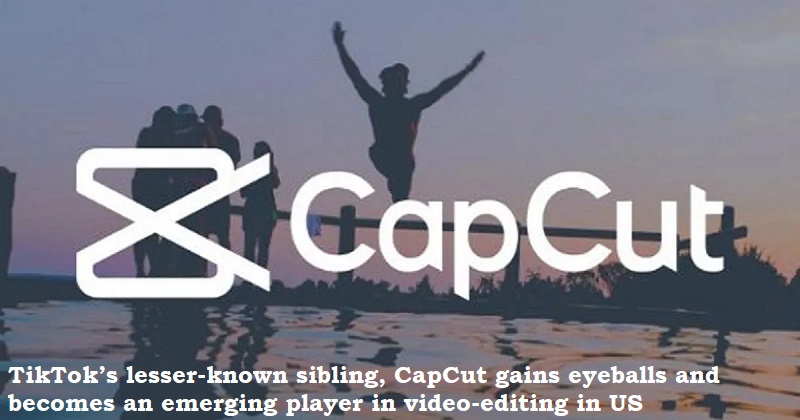 CapCut, a video editing app launched by Chinese tech giant ByteDance, has been making waves in the video editing world. CapCut has been gaining popularity among users who want to create and edit short-form videos for social media platforms like TikTok, Instagram, and YouTube. The app is available for free on both Android and iOS devices.
CapCut offers a range of editing tools and features, including filters, effects, text, music, and sound effects. The app also allows users to add stickers and special effects to their videos. CapCut's user-friendly interface and intuitive editing tools have made it a popular choice among creators.
CapCut's rise in popularity comes amid growing concerns over data privacy and security associated with Chinese-owned apps. However, CapCut has been quick to address these concerns by stating that it stores all user data on servers located outside of China.
CapCut's success also comes at a time when the video editing market is becoming increasingly competitive, with established players like Adobe Premiere Pro and Final Cut Pro facing competition from new entrants like LumaFusion and InShot.
CapCut's popularity can be attributed in part to its association with TikTok, which has become one of the most popular social media platforms in recent years. As TikTok continues to grow in popularity, CapCut is likely to remain a popular choice for creators looking to edit and enhance their videos.