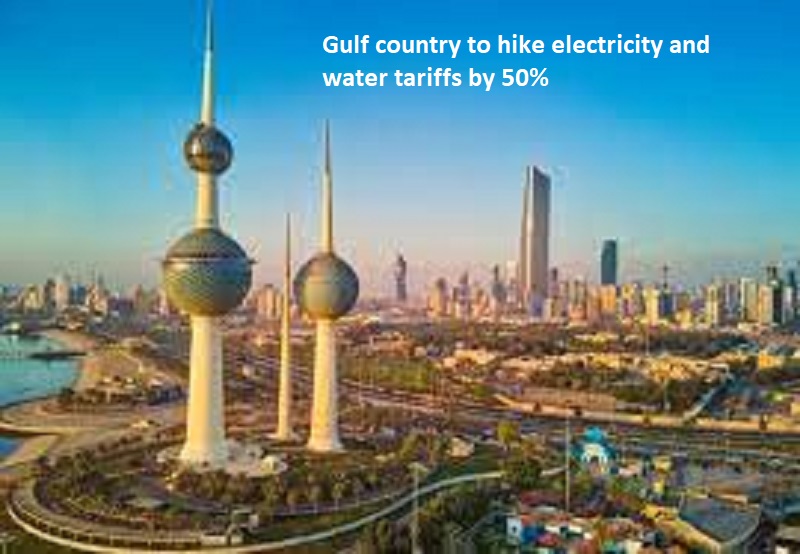 Kuwait City: The electricity and water ministry in Kuwait has decided to increase electricity and water tariffs. The tariffs will be hiked by 50% this year. The price rise will be implemented upon the approval of the Kuwait National Assembly.
Citizens will be exempted from this increase in their private homes. Investment and commercial properties will be subject to the increases. The increase will be applied to citizens who own more than one house, as the old prices will only be applied to their first home.
Also Read: Ramadan 2023: Gulf country announces official working hours 
It is still unclear that expatriate workers will be impacted from the price hike.