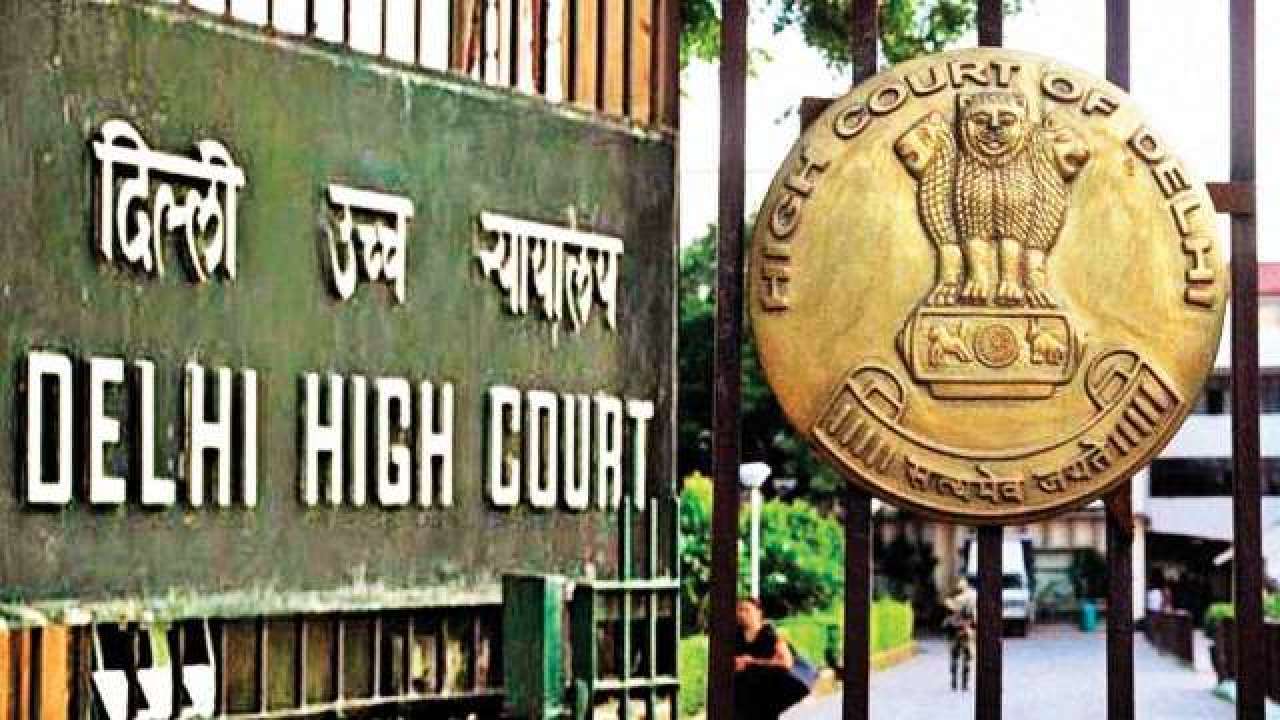 New Delhi: The Delhi High Court recently issued a notice to the Additional Advocate General (AAG) of Uttar Pradesh to appear before it in a matter related to taking away an interfaith couple without informing Delhi police and alleged detention by the Uttar Pradesh Police.
The couple was allegedly detained from the Anand Parbat area of Delhi and taken to Modi Nagar and the boy was kept in lock-up for the whole night by the UP police. He was released later. Justice Anup Jairam Bhambhani directed that a notice of the present petition be served upon AAG for the State of UP, to appear before this court on the next date of hearing.
The matter has been listed on April 5 for further hearing. The bench also granted time to Additional Standing Counsel (ASC) Anmol Sinha to place on record the report of March 9 received from the CyPAD Cell of the Delhi Police analyzing the footage/screenshots available from the CCTVs installed in the area. ASC Sinha also submitted that he also wishes to file an additional status report along with the additional footage of CCTV cameras installed around the area. He also submitted that the footage shows the presence of certain other persons at the place of the incident on the night in question. However, he informed the court, 'As of now, it has not been possible to obtain any CCTV footage to identify the vehicle used by the persons who visited the petitioners' place of residence on the night in question, the bench noted in the order of March 10, 2023′.
Advocate Pradeep Kumar, who has been engaged recently, submitted that the petitioners are being threatened by the petitioner's brother, both by calls and messages. In view of the submission, the bench directed the Investigation Officer (IO) to verify who holds the mentioned cell phone numbers and take requisite steps to trace and monitor the calls and messages, if required. He was also directed to ensure the safety and security of the petitioners.
The bench also directed that a copy of the petition be provided to the girl's parents. They were directed to file a reply on the petition within two weeks and a rejoinder within one week by the petitioner. The high court also directed the petitioner to send notice to five other respondents through all possible means. On the last date of the hearing, the court called sought clear CCTV footage in order to identify the officers of UP Police.
The couple was taken away by the UP Police on February 16 without informing Delhi Police. They were kept there and released after recording the statement of the girl before the court. Thereafter, the couple approached the Delhi High court seeking protection from the family of the girl, who lives in Modi Nagar.