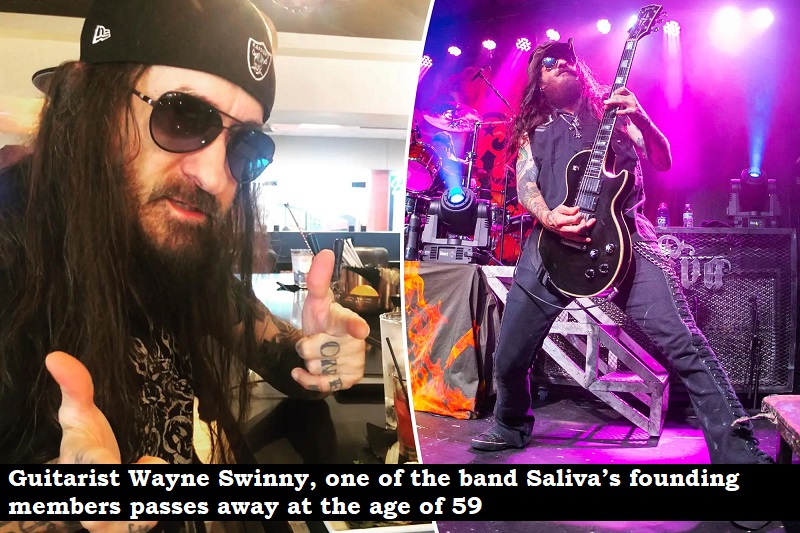 Wayne Swinny, a talented guitarist who was known for his work with the American rock band Saliva, passed away on March 17, 2023, after suffering a brain hemorrhage. He was 48 years old. Swinny joined Saliva in 2000 and was an important part of the band's success, contributing to some of their biggest hits, such as 'Always' and 'Rest in Pieces'.
The band confirmed the news of Swinny's passing in a statement posted on their official Facebook page. In the statement, the band expressed their profound sadness and extended their condolences to Swinny's family and loved ones. They also expressed their deep appreciation for Swinny's contributions to their music over the years, describing him as a gifted musician and a dedicated band member.
Swinny's fans also took to social media to express their grief and to pay tribute to the late guitarist. Many fans shared their favorite Saliva songs and memories of Swinny, describing him as a kind and generous person who had a passion for music.
Swinny's death comes as a shock to the music community, and his fans and fellow musicians are mourning the loss of a talented guitarist who left an indelible mark on the music world.