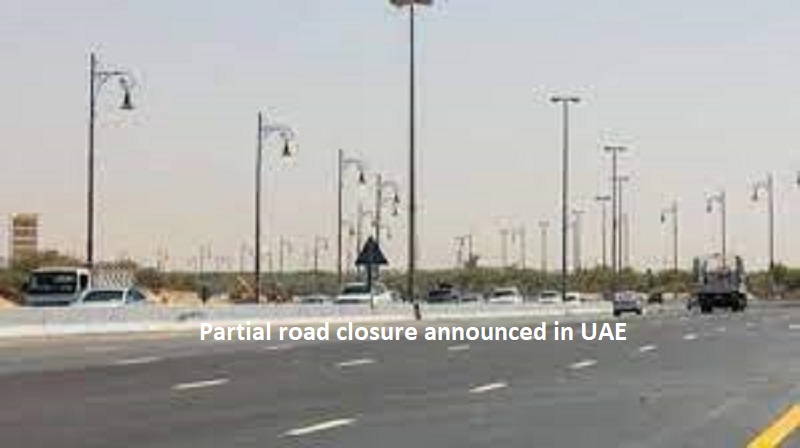 Sharjah:  Roads and Transport Authority (SRTA) in Sharjah has announced partial road closure. The authority informed that a road in the emirate's Hoshi area will be partially closed from today, March 23, until March 28. The authority said the partial lane closure will affect mainly those who are coming from Warehouse Lands towards the Hoshi area.
Also Read: Air India to operate new domestic service
SRTA also updated that paid parking hours had been extended in the emirate. Parking fees will apply from 8am to midnight, Saturday to Thursday. Parking is free on Fridays, except in zones that have blue information signs. In such areas, parking is a paid service on all days of the week.