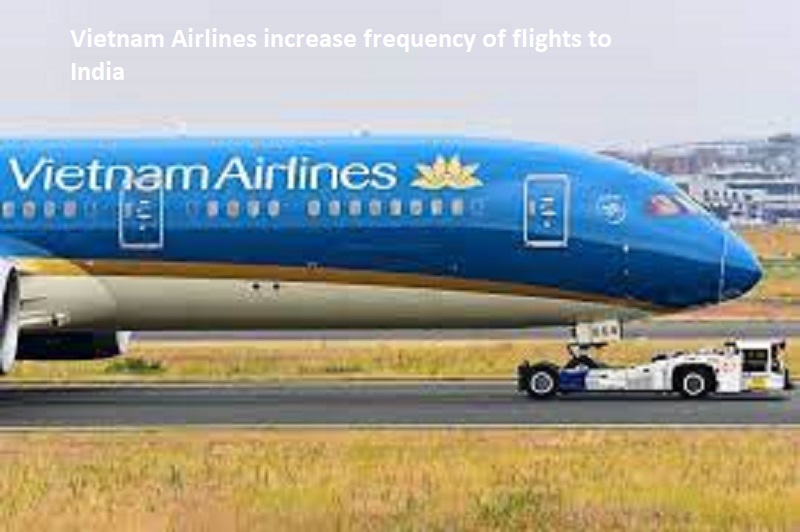 Hanoi: The national air carrier of Vietnam, Vietnam Airlines will increase frequency of flights to and from India. The airline will increase its flight services to India by 30%, starting March 26. The airline currently runs 3 weekly flights from Hanoi and 2 from Ho Chi Minh to New Delhi. The airline will add 1 daily trip to Delhi from Hanoi, 4 times weekly and 1 from Ho Chi Minh, 3 times weekly.
Vietnam Airlines has also  introduced special roundtrip economy class rates starting at VND7 million or Rs 24,366 including taxes and fees when departing from Vietnam. Travellers using the new routes from India to Vietnam would see lower rates starting at Rs 23,950.
Also Read: Making video of 'Kallanum Bhagavathyum' released
The airline will deploy its  Airbus A321 aircraft for the services. These aircraft have 168 regular economy class seats in a 3-3 layout and 16 business class reclining seats spread across a 2-2 configuration.