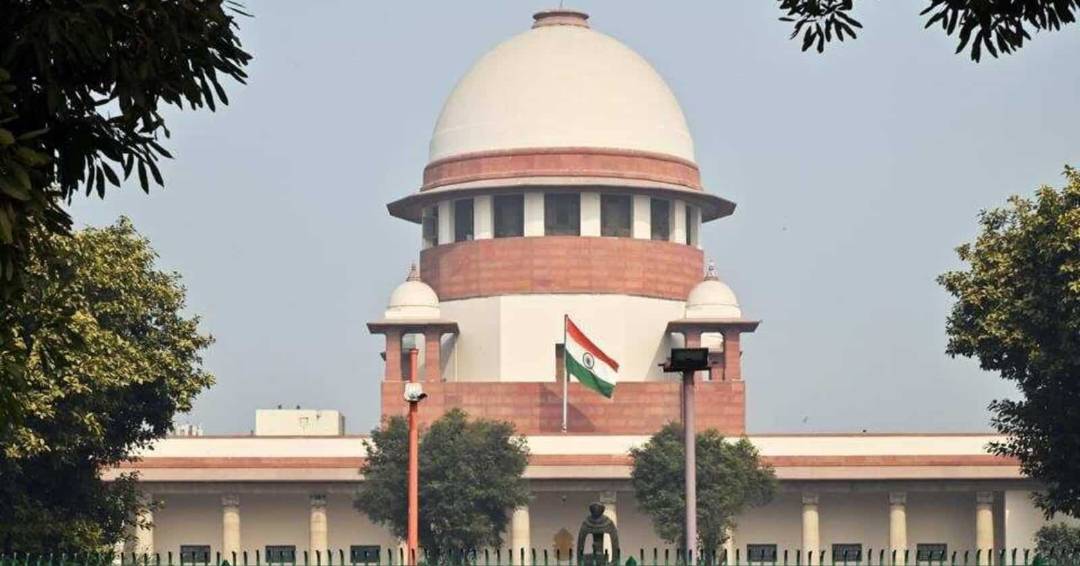 14 political parties, including the Indian National Congress, Aam Aadmi Party, and Shiv Sena, have petitioned the Supreme Court to stop what they claim is the arbitrary detention of opposition leaders by the Enforcement Directorate and the Central Bureau of Investigation.
Senior Attorney A M Singhvi brought up the issue today in front of CJI D Y Chandrachud. The political parties want to establish rules on arrest, detention, and bail for courts and law enforcement.
'Opposition leaders are involved in 95% of incidents. We're requesting both pre- and post-arrest instructions,' he wrote.
On April 5, the CJI has consented to hear the case.
DMK, RJD, Bharat Rashtra Samithi, AITC, NCP, Jharkhand Mukti Morcha, JD(U), CPI(M), Communist Party of India, Samajwadi Party, and J&K National Conference are more parties that have filed petitions with the Supreme Court.