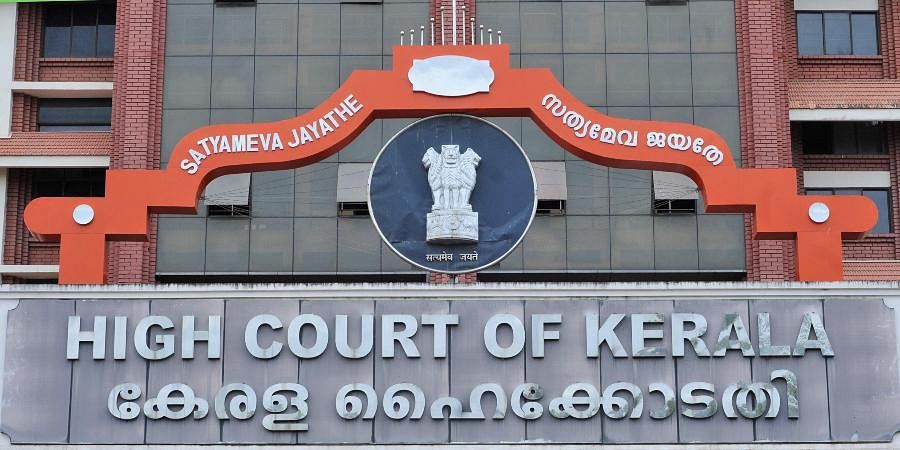 Kochi: Kerala High Court on Thursday suspended 'Operation Arikomban' to catch a wild elephant entering human habitats in Idukki district till March 29. The court wants the government to consider alternative options to capturing the elephant. A Division Bench of the High Court held a special sitting on Thursday night on the plea filed by an advocacy group, People for Animals, Thiruvananthapuram.
The High Court observed that capturing the elephant was the last resort and suggested alternative methods should be explored. There are ways to track elephants, the court observed. The court also inquired how elephants could be seized before doing any of this. The High Court will hear the case again on March 29.
In Idukki, the Forest Department and Idukki district administration have arranged 11 Rapid Response Teams comprising 71 officers to capture the wild elephants. Elaborate arrangements are in place to capture Arikomban, the wild elephant which has damaged properties in Munnar and nearby areas in Kerala.
Arikomban, which got its name from its love for 'ari' (rice) with 'komban' meaning tusker, has damaged several houses and ration shops in the Chinnakanal and Munnar areas of Idukki in the past few years. In order to lure Arikomban to tranquilise it, a dummy ration shop is being established near the cement plant at Chinnakanal. A house which was earlier damaged by Arikomban will be rearranged as a ration shop. Various groceries and rice will be stored inside it.