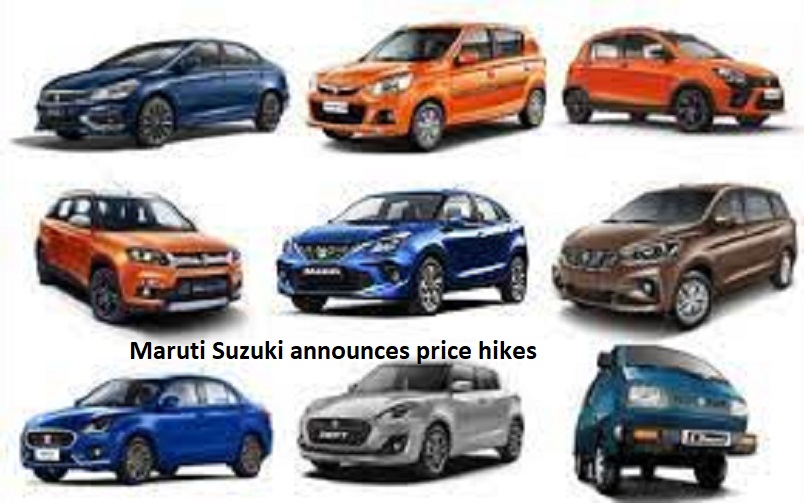 Mumbai: Popular car makers in the country,  Maruti Suzuki India has announced a price hike for its vehicles. The automobile brand said it will increase prices of its model range in April. The hike was announced  to partially offset the impact of 'overall inflation and regulatory requirements'.
'The Company continues to witness increased cost pressure driven by overall inflation and regulatory requirements. While the company makes maximum effort to reduce cost and partially offset the increase, it has become imperative to pass on some of the impact through a price increase,' said Maruti Suzuki in a statement.
Also Read: Recipe of Ramadan Nombu Kanji/Rice Porridge 
Already several automakers, including Honda Cars, Tata Motors and Hero MotoCorp, have announced increase in prices from April.